Approcciarsi alla stand-up comedy significa saper trovare il proprio artista di riferimento, individuare fino a che limite siamo in grado di accettare e comprendere le battute che molto spesso toccano in maniera diretta e "politicamente scorretta" la maggior parte degli argomenti di cui si ha quasi paura di parlare perché delicati. In questo articolo ho deciso di proporvi una varietà di spettacoli di stand-up comedy che potrete godervi su Netflix. I nomi sono tra i più famosi. Da Ellen Degeneres a Ricky Gervais, che da poco è tornato nuovamente alla ribalta grazie alla sua nuova serie After Life.
Ecco i 10 migliori spettacoli di stand-up comedy su Netflix:
1) Chris D'Elia: Incorrigible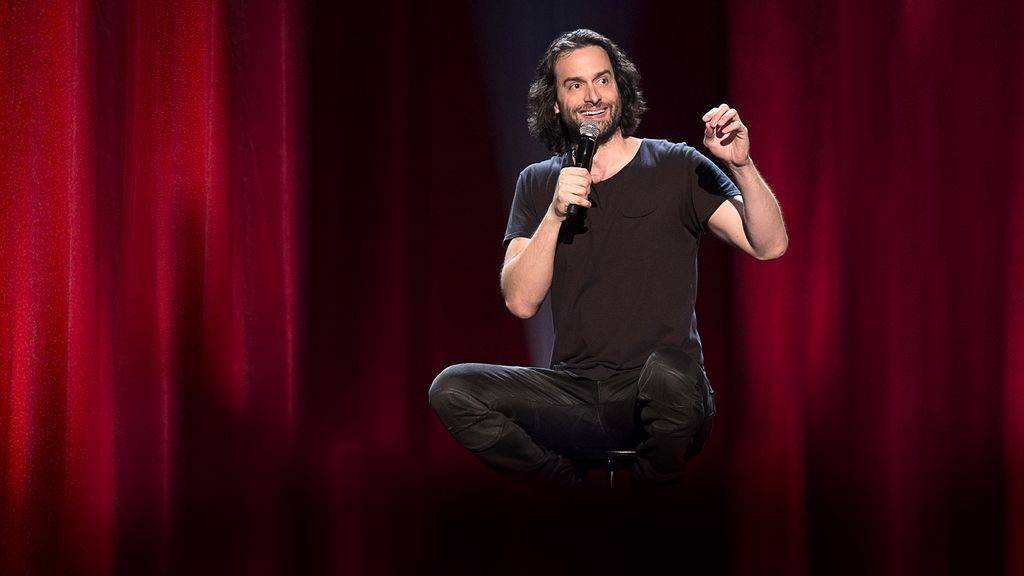 Iniziamo con lo speciale realizzato da quel pazzo di Chris D'Elia. Forse molti di voi lo conosceranno oppure no. Lui è un attore, comico, sceneggiatore americano. Tra i suoi ruoli più noti c'è quello di Danny in Undateable (che per molti è considerata una brutta coppia di How I Met Your Mother).
Su Netflix potete trovare varie sue performance. Come nella serie Comedians of The World: una collezione di spettacoli di vari comici da tutto il mondo. Se invece volete immergervi completamente in una delle sue realizzazioni, vi consiglio Chris D'Elia – Incorrigible.