Ogni mese Netflix aggiunge al suo catalogo nuove Serie Tv, documentari e tanto altro (se volete sapere quali Serie Tv sono uscite e usciranno ad agosto, cliccate qui). Il mese di settembre non farà da eccezione, infatti sono in arrivo molte novità e alcuni ritorni molto attesi.
Iniziamo a elencare le Serie Tv Originali Netflix
Narcos – 1 settembre 2017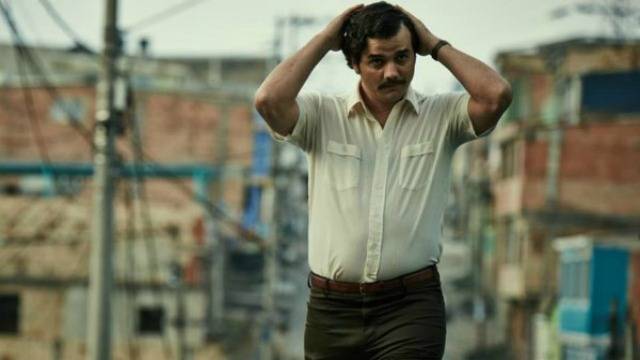 Uno dei ritorni più attesi è sicuramente Narcos, Serie Tv che racconta della diffusione della cocaina negli Stati Uniti d'America e in Europa negli anni ottanta. Nella terza stagione non si racconterà più la storia di Pablo Escobar e del cartello Medellín, ma si parlerà di due nuovi signori della droga: Gilberto e Miguel Rodríguez Orejuela, fratelli a capo del cartello di Cali.
Il cast cambierà quasi interamente fatta eccezione per l'attore Pedro Pascal (Game of Thrones, The Mentalist), il quale tornerà a vestire i panni dell'agente della DEA (Drug Enforcement Administration) Javier Pena.
Bojack Horseman – 8 settembre 2017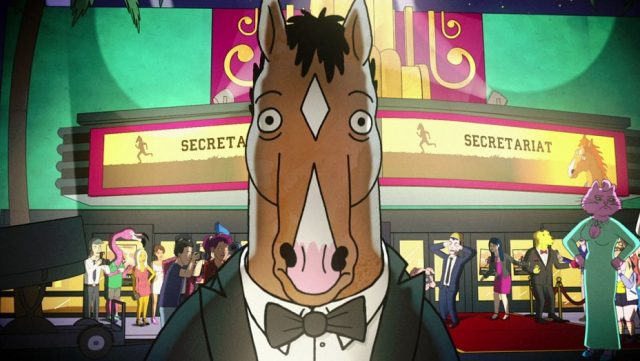 Bojack Horseman tornerà molto presto con la sua quarta stagione. La Serie, a partire dalla seconda stagione, è stata largamente apprezzata dal pubblico e dalla critica, e tutto questo ha portato all'ottenimento di numerosi riconoscimenti (per capire perché questo programma funziona così bene, cliccate qui).
La Serie è ambientata in un mondo in cui umani e animali dalle sembianze umani vivono insieme e segue le vicende di Bojack Horseman, un attore famoso negli anni novanta che non è riuscito a mantenere il suo successo. Decide, quindi, di scrivere una autobiografia con l'aiuto di una ghostwriter, mentre si rapporta con altri personaggi e affronta il suo alcolismo e altri problemi.
Nella quarta stagione torneranno i doppiatori che hanno preso parte anche ai precedenti episodi: Will Arnett (Flaked), Aaron Paul (Breaking Bad), Alison Brie (Community) e Amy Sedaris.