Il colosso dello streaming, Netflix, ha deciso di ampliare ancora una volta il proprio catalogo con nuovi contenuti. In questi giorni infatti è stato annunciato il loro prossimo progetto, dal titolo Kaos.
Questa nuova Serie televisiva vedrà alle redini l'autrice Charlie Covell, conosciuta per lo show che ha fatto impazzire molti spettatori: The End of the F**king World. Oltre alla Covell ci saranno anche Nina Lederman, Tanya Seghatchian e John Woodward.
Kaos è stata descritta come una Serie televisiva cupa e contemporanea, che riprenderà in chiave dark la mitologia greca. Netflix, durante l'annuncio della notizia, ha inoltre rivelato che lo show esplorerà la politica di genere, il potere e la vita negli inferi. Una Serie televisiva, insomma, molto promettente.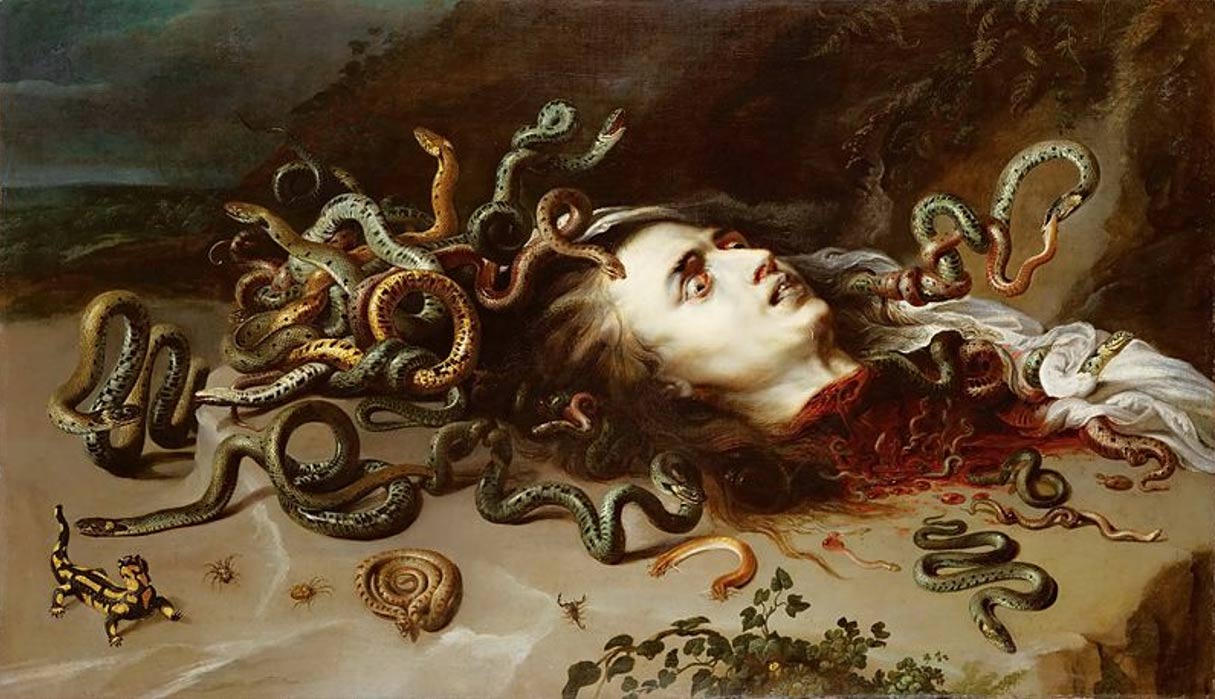 All'interno del team di produzione compaiono anche All3Media e Brightstar.
Al momento non si hanno notizie riguardo chi e quanti comporranno il cast o chi altro farà parte del team creativo della Serie televisiva, ne quando inizierà la produzione.
La decisione di lasciare la sceneggiatura nelle mani di Covell sembra essere stata, in ogni caso, una mossa molto facile da parte di Netflix. Di fatti, Ted Sarandos – capo dei contenuti dell'emittente streaming – ha rivelato recentemente, in un'intervista, che non si aspettavano il successo ottenuto con The End of the F**king World:
Ci ha sbalordito quanto fosse diventata popolare fra gli spettatori.
La Serie televisiva britannica ha, tuttora, il 98% di preferenza da parte del pubblico in modo globale.
Attualmente l'emittente streaming ha ordinato la produzione di soli dieci episodi, con la speranza che Kaos possa avere successo ed essere rinnovato per una seconda stagione. Una possibilità che, con queste premesse, potrebbe avverarsi.
Che cosa ne pensate? Entrerà di diritto nella vostra lista di Serie televisive da vedere?