L'anno sta per concludersi e con esso un altro viaggio regalatoci da Netflix. Solo nel 2019 sono state tantissime le novità nel catalogo (praticamente un record, qui le cifre ufficiali) e per questo è stato molto difficile stilare una classifica, soprattutto quando ci troviamo a combattere con titoli come Dark o The End of the F***ing World. La scelta è stata in alcuni casi dura e sofferta, ma necessaria. Arrivando al punto, quali sono state le migliori serie tv Netflix?
5) Orange Is the New Black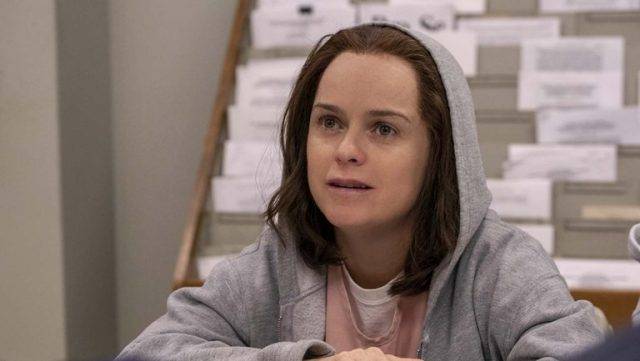 Sebbene la struttura della serie tv sia rimasta grosso modo la stessa dall'inizio alla fine, Orange Is the New Black rappresenta un simbolo per Netflix, una delle sue serie di lancio più anziane e famose di sempre, che a luglio di quest'anno ci ha salutato con la sua settima stagione.
I temi contemporanei, affrontati sempre con dovizia, hanno regalato un dipinto di critica sociale, soprattutto americana. È stata una delle prime serie tv coraggiose di Netflix perché ha trattato senza fronzoli l'aspetto LGBTQ con un cast quasi interamente femminile.
Se per qualche stagione abbiamo riscontrato un leggero calo narrativo, l'ultima riprende con coraggio le redini del suo successo e ci regala una storia agrodolce degna di essere ricordata. Non ci sono grandi sconvolgimenti a ciò che siamo stati abituati, e questo è sempre stato il pregio e difetto della serie tv. Tuttavia le storyline hanno un epilogo coerente, il più delle volte.
Tra grandi ritorni e destini difficili da digerire e che spaccano il giudizio in due, Orange Is the New Black riesce nel suo intento di far parlare di sé anche con il suo finale.