Nel corso di dieci anni, le serie tv che hanno lasciato un'impronta così profonda da essere, tutt'oggi, considerate le più belle sono state parecchie. Il 2019 è stato un anno parecchio interessante per il piccolo schermo: alcune serie tv si sono concluse dopo aver riscosso enormi successi, mentre altre sono uscite da pochissimo e hanno già conquistato un vasto pubblico. Ma quando si fa riferimento alla parola chiave "migliori serie tv decennio", non possiamo che pensare a quegli show che, negli ultimi anni, ci hanno regalato forti emozioni, salutandoci con un finale sorprendente.
Il loro lascito al piccolo schermo è stato immenso. Il cast, la trama, la sceneggiatura, la regia: questi show hanno cambiato il mondo di vedere le serie tv, e hanno raggiunto il loro massimo potenziale proprio con i loro episodi conclusivi. Questa classifica ambisce così a elencare i dieci migliori finali di quelle serie che, da dieci anni a questa parte, rimangono dei piccoli capolavori e che presentano un epilogo perfetto.
10) The Knick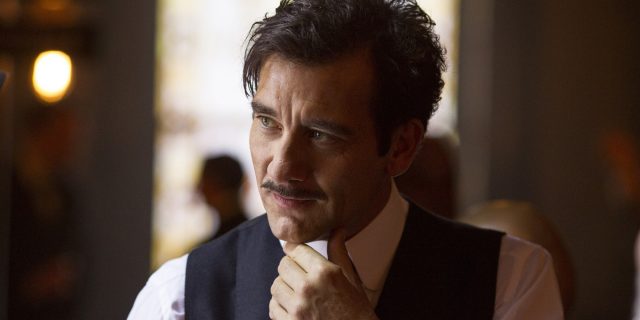 Tra gli show caratterizzati da un finale superlativo, The Knick si classifica al decimo posto. Il period drama ha raccontato le vicende tutt'altro che idilliache che si svolgono nel reparto di chirurgia dell'ospedale di Knickerbocker.
La 2×10 è in grado di chiarire, una volta per tutte, la reale e innegabile natura dei personaggi. La tipica lotta all'amoralità è persa, poiché nessuno indossa la maschera dell'eroe. Tra importanti rivelazioni e interventi impegnativi, The Knick si conclude con un episodio capace di terminare una storia tutt'altro che banale. Il pathos e l'elemento drammatico sono al centro di questo series finale che, caratterizzato da un'eccezionale regia, merita a pieni voti il suo posto in classifica.