Quando nel novembre del 1972 nacque la HBO, la prima emittente via cavo a pagamento, nessuno si sarebbe aspettato che nel 2014 sarebbe arrivata a raggiungere un risultato operativo di 1,79 miliardi di dollari. Il canale statunitense è diventato uno dei massimi produttori di serie tv e oggi vogliamo ripercorrere la sua radiosa storia. Quando uno dice HBO, tutti pensano a Game of Thrones e ai fasti gloriosi del presente, ma non è stato sempre così per la casa produttrice. Come vi abbiamo detto l'azienda nasce nei primi anni '70, ma all'inizio le cose non sono state per niente facili. Solo dagli anni '90 il colosso della tv riesce a salire sulla cresta dell'onda. Come?
Con intelligenza, intuito e una sana dose di spregiudicatezza.
Dobbiamo subito dire che, essendo la HBO un "premium cable" (un canale che necessita di un ulteriore abbonamento per essere visto), riesce a trasmettere produzioni che nei canali in chiaro spesso potrebbero essere "censurate". Questo perché scene di sesso, droga, turpiloquio e profanità non sempre possono trovare spazio nei canali pubblici. Bisogna aggiungere poi il coraggio dei produttori. Questi hanno deciso di puntare forte sulla produzione prima di film, e poi di serie tv ed eventi sportivi (indovinate chi ha trasmesso l'incontro Muhammad Alì vs. Frazier?). Il terzo segreto del successo, come in tutte le storie belle, è una frase. Lo slogan che ha accompagnato la HBO nei suoi primi anni:
It's not tv, it's HBO.
Questa tenetevela lì da parte, che poi ci tornerà utile. Perché il segreto della HBO è quello di credere in se stessa, di dare un tocco riconoscibile a ogni sua produzione.
Ma non perdiamo tempo, iniziamo il nostro countdown.
10) Oz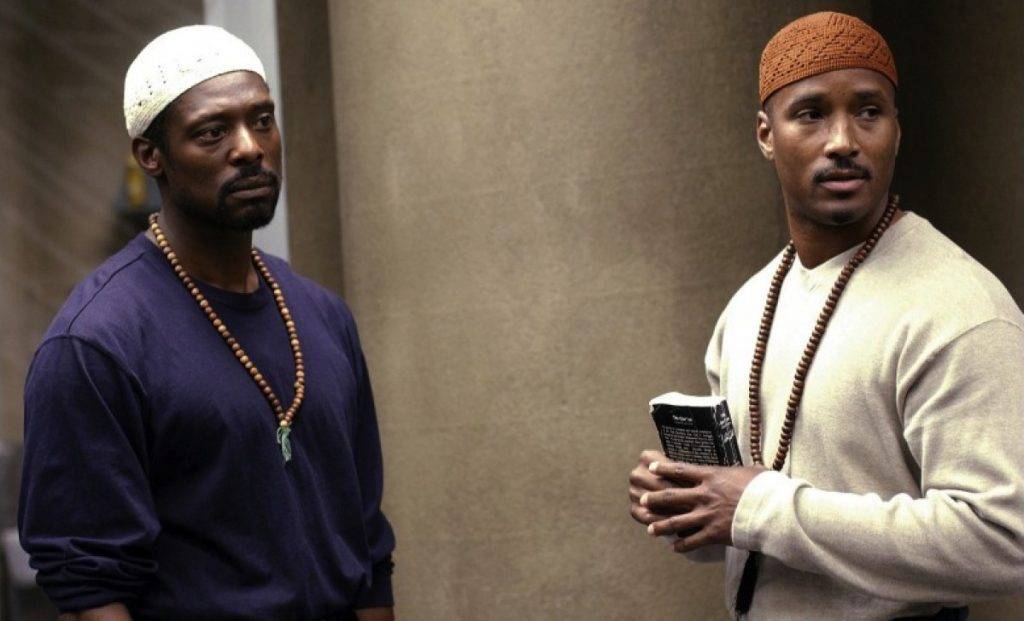 Quando si parla di successo si può parlare proprio di questa serie tv. Oz è la produzione che ha consegnato alla HBO la chiave di volta per arrivare dove è ora. Se Game of Thrones è la punta dell'iceberg, Oz è la parte nascosta e immersa, tutto ha inizio con questa creazione di Tom Fontana. E questo perché Oz rispetta i canoni violenti delle prime produzioni HBO. Violenza, sangue e cattivi come protagonisti.
La decima posizione appartiene a questo capolavoro, la serie tv dalla quale ha inizio tutto.