Brutte notizie per l'attore Ed Westwick. L'emittente televisiva britannica, la BBC, avrebbe deciso di allontanarlo dal progetto sulla Serie Tv Ordeal By Innocence, ispirata al romanzo di Agatha Christie. Lo Show, previsto nel periodo di Natale 2018, sarebbe già stato filmato e in fase di post-produzione.
Il motivo di questa scelta da parte della BBC sarebbe molto semplice: l'attore ha ricevuto delle denunce di molestie sessuali da parte di tre donne e, una di loro, ha rivendicato che l'attore l'avrebbe violentata. La polizia di Los Angeles attualmente starebbe investigando anche sull'accusa mossa dall'attrice Kristina Cohen, la quale ha affermato che Westwick l'avrebbe attaccata, nel proprio appartamento, circa tre anni fa.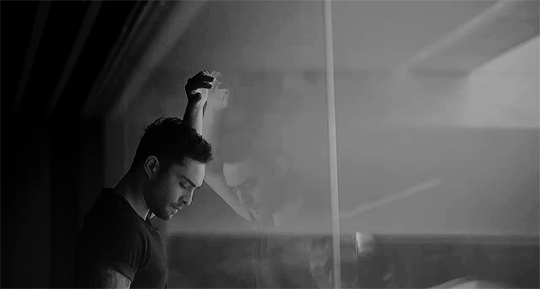 L'attore Christian Cooke (comparso in The Promise e Cemetary Junction) rimpiazzerà Ed Westwick e, il prossimo mese, girerà nuovamente alcune scene della Serie Televisiva. L'annuncio è stato fatto dai co-produttori Mammoth Screen e Agatha Christie Limited ed è stato aggiunto che verrà comunicata una nuova andata di messa in onda per il tanto atteso progetto.
All'interno del cast rimangono confermati: Bill Nighy, Anna Chancellor, Matthew Goode, Eleanor Tomlinson, Anthony Boyle, Luke Treadaway, Morven Christie, Crystal Clarke, Ella Purnell e Alice Eve, la quale raggiungerà Cooke sul set in Scozia.
L'attore Ed Westwick nel frattempo si è dichiarato innocente per tutte le accuse mosse contro di lui; per la vicenda raccontata dalla Cohen ha risposto:
Non conosco questa donna. Non ho mai forzato me stesso su nessuna donna, in alcun modo. Sicuramente non ho mai commesso uno stupro.
Insomma, non un bel periodo per l'attore britannico il cui successo nasce dalla famosa Serie Televisiva Gossip Girl. Di un simile trattamento fu protagonista Kevin Spacey, allontanato da House of Cards a seguito delle accuse di molestie sessuali da parte di un collega.
Che cosa ne pensate? Scelta giusta o sbagliata?