# #
Per tutti i fan delle Serie Tv (e non solo) la prima impressione conta molto. Questa settimana vogliamo parlarvi, a tal proposito, dei pilot che nella storia hanno avuto più pubblico. Preparatevi ad essere stupiti da ciò che abbiamo scoperto!
Iniziamo facendo un po' di chiarezza visto che non tutti i pilot sono uguali. Alcuni vengono prodotti come primo episodio e hanno quindi stessa lunghezza e caratteristiche di tutto il resto della serie (standard pilot). Altri sono veri e propri demo, di breve durata e solamente introduttivi, come ad esempio è successo per Buffy – L'Ammazza Vampiri o Suits. Un terzo tipo, invece, viene definito backdoor pilot perchè introduce una nuova serie all'interno di una già in corso, per testare l'eventuale produzione di uno spin-off in base alla reazione del pubblico. Casi celebri in questa categoria sono senza dubbio The Originals, inserita nella serie madre The Vampire Diaries, o Ravenswood, introdotta durante Pretty Little Liars.
# #
Documentandoci per scoprire quali fossero i pilot più seguiti si capisce subito che i telefilm-addicted di ultima generazione seguono le serie del loro cuore non alla TV ma su internet. Il fenomeno della rete ha cambiato totalmente i modi di approcciarsi a quello che si vuole vedere giorno per giorno. I dati di pubblico sono chiari e parlano da soli. I titoli che troverete in questo articolo non sono quelli che vi aspettereste.
Eccovi dunque i 10 pilot più seguiti nella storia delle Serie Tv: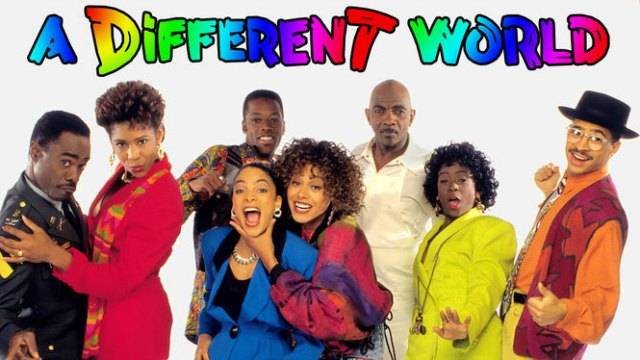 # #
1: A DIFFERENT WORLD
Con 38.9 milioni di spettatori, il primo posto della classifica se lo aggiudica il pilot della serie spin-off de I Robinson. Trasmessa dal 1987 al 1993 racconta le vicende di Denise, secondogenita della famiglia e figlia ribelle, che ha deciso di frequentare il college Hilman dopo anni di indecisione sul suo futuro. In Italia, infatti, uscì con il titolo Tutti al college. L'attrice protagonista però rimase incinta tra la prima e la seconda stagione. La produzione decise di non snaturare la storia facendo tornare a casa Robinson il suo personaggio e portando avanti le vicende senza di lei.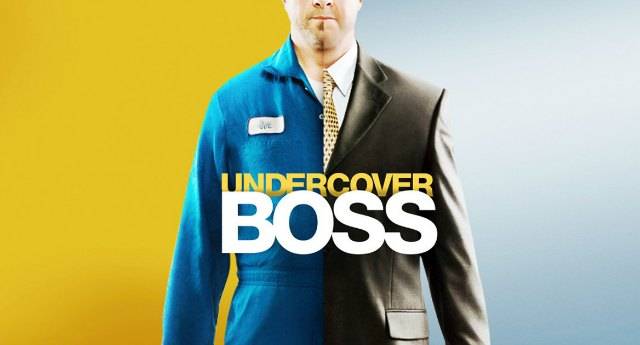 2: UNDERCOVER BOSS
Al secondo posto possiamo trovare un reality show noto in Italia come Boss in incognito. Con 38.7 milioni di spettatori, trasmesso il 7 febbraio 2010, il pilot in questione diventò immediatamente il più visto tra le nuove serie proposte subito dopo il Super Bowl. Il format è senza alcun dubbio interessante: ogni nuova puntata propone il racconto di un imprenditore a capo di un'azienda che, sotto mentite spoglie, si finge un impiegato qualunque per interagire con i suoi sottoposti e capire gli eventuali malumori. Solo dopo svelerà la sua identità cercando di avere colloqui privati con chi aveva interagito con lui.