# #
La mia travagliata adolescenza ha avuto una sola stella polare: la mia ossessione per Buffy the Vampire Slayer. Prima dei figoni di The Vampire Diaries, degli aristocratici compagni di Dracula, dell'origine de The Originals, e prima soprattutto della coppia di cacciatori che mi ha fatto compagnia dopo la dipartita di Buffy, i fratelli Winchester di Supernatural.
Sono passati tanti anni e la moda vampiresca è più che mai attiva, ma quello che tanto piaceva a noi fan di Buffy era soprattutto la geniale metafora che ruotava intorno al serial: la scuola superiore come un quotidiano film dell'orrore, il tutto nascosto da gonnellino a quadri e il paletto sotto la camicetta. Le sette stagioni di Buffy e le undici (per adesso) di Supernatural hanno indubbiamente il paranormale che li accomuna, eppure per il resto sono lontane mille miglia. Vediamo perché.
# #
SUPERPOTERI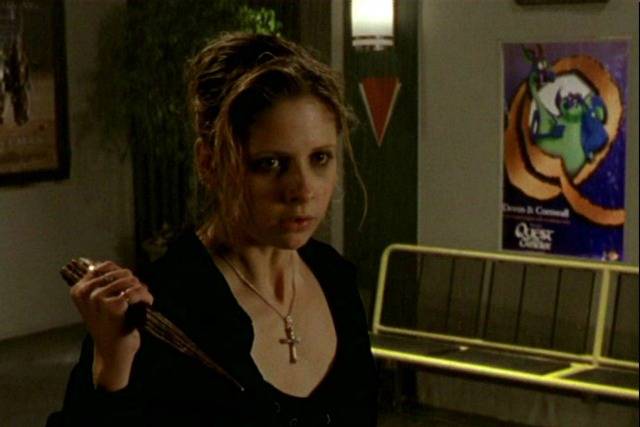 Buffy Summers è una liceale prescelta per lottare contro le forze del male, dotata di forza sovrumana, agilità iper sviluppate e sensi acuiti del 200%. Eccelle in tutti i tipi di lotta corpo a corpo, e vederla passeggiare da sola, di notte, in un tetro cimitero, fischiettando e roteando il suo paletto porta fortuna, è un simpatico manifesto femminista! Forse anche questa sua predisposizione al sovrannaturale fa si che le sue attenzioni amorose siano sempre rivolte verso un bel tenebroso o un cyberg soldato (Angel, Riley, Spike…)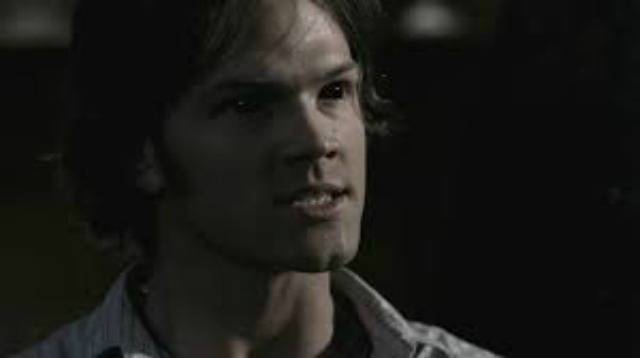 Supernatural non ha guerrieri dotati di poteri, o forse Sam ha nel suo sangue un briciolo di magia nera lasciatagli come regalino dal demone che lo ha visitato nei primi mesi di vita, e ogni tanto ha peccato di ingordigia da poteri bevendo il sangue demoniaco di Ruby, ma poi è riuscito a lasciarsi questa droga alle spalle. La loro specialità è la lotta con tutte le armi possibili, a cui affiancano eventuali riti magici. Dean e Sam non sono nativi magici, compensano con muscoli e cervello. In ottimo modo, aggiungerei.
# #