Diciamoci la verità. È capitato a tutti di rimanere talmente legati a una serie che, dopo la sua fine, abbiamo espresso il desiderio di rivedere i personaggi in scena almeno per una sola volta. Magari in un film celebrativo, che non aggiungesse nulla di più alla serie, se non la semplice soddisfazione di un desiderio legittimo dei fan. E in fondo così è stato per El Camino, che ha celebrato Breaking Bad.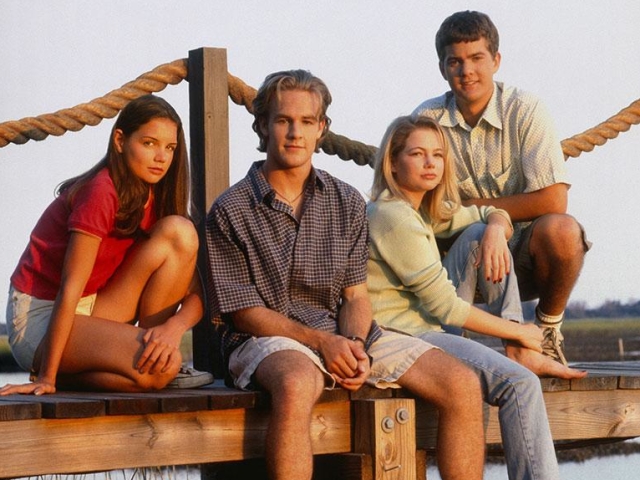 In passato si è parlato tantissimo della possibilità di un film tratto da Dawson's Creek. La serie più amata dai giovani degli anni '90 aveva chiuso definitivamente il sipario nel 2003 dopo 6 intense stagioni. La recente riunione del cast per un set fotografico celebrativo a 20 anni dalla prima puntata, aveva riacceso le speranze dei fan, subito smentite da più parti, a partire dagli attori.
Per rimpiazzare il vuoto lasciato da Dawson e compagni, l'industria delle serie tv aveva sfornato un'altra opera del genere. The OC è stato senza dubbio il degno erede di Dawson's Creek nei primi anni 2000. Anche qui, però, dopo 4 stagioni la serie si è conclusa, avviando le speculazioni e le richieste di film che riportassero in scena per un ultima volta Ryan, Seth e compagni. Niente da fare nemmeno in questa occasione, con i fan che si sono ancora dovuti accontentare di semplici foto da reunion.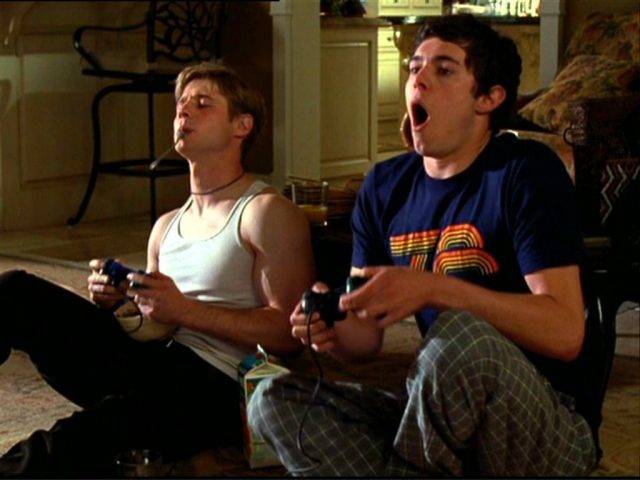 Quando, però, gli addicted erano ormai rassegnati all'idea che cinema e tv fossero due mondi separati, ecco arrivare il 2019 come data della svolta.
All'improvviso, due serie ormai concluse da diversi anni e dal genere completamente opposto, danno vita a un colpo di scena degno dei migliori film. I produttori di Breaking Bad e Downton Abbey annunciano un ultimo grande ritorno al cinema per rendere omaggio alle rispettive serie e regalare ai fan qualche ora di puro godimento.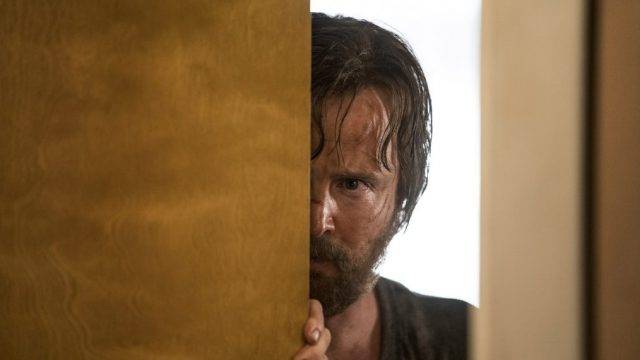 Nel 2018 iniziano le riprese sia di El Camino che di Downton Abbey. Il primo è incentrato sul personaggio di Jesse Pinkman e sulla sua fuga verso la libertà dopo il finale della quinta e ultima stagione. Il secondo, invece, più che un sequel che aggiunge qualcosa alla storia, è un omaggio alla serie (come spieghiamo qui); un'ultima grande giornata di festa all'interno di Downton con i Crawley e tutta la servitù al completo.
Al di là dei due film, la notizia più importante è che finalmente sembra essere caduto quel muro che teneva separate serie tv e cinema. I due film di recente apparizione hanno fatto da apripista nella realizzazione delle speranze dei fan. Il ragionamento, d'altra parte, funziona anche all'incontrario.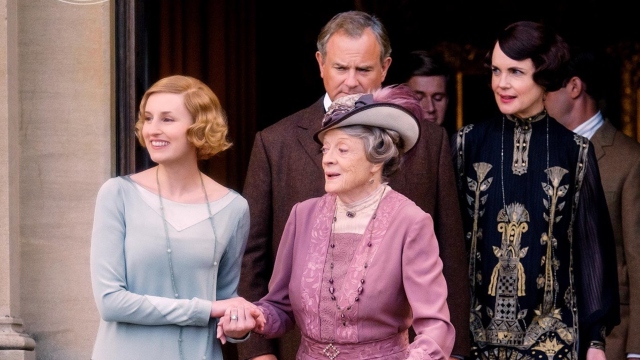 Diversi film o saghe stanno sempre più seriamente prendendo in considerazione l'opportunità di riproporsi, con prodotti nuovi o in continuità con quanto già narrato, sul piccolo schermo.
Da diverso tempo, ad esempio, si parla di serializzare Il Signore degli Anelli o Harry Potter. Ancora, sembra essere cosa fatta la realizzazione di una serie basata sui romanzi della saga La Torre Nera di Stephen King, della quale abbiamo avuto un assaggio al cinema qualche anno fa con un film.
I film, dunque, sembrano proprio essere un nuovo espediente narrativo per le serie tv. La strategia sembra anche essere ben definita ed è indicata proprio da El Camino. Per diversi motivi le serie lasciano incompleti alcuni filoni narrativi. Alcuni pezzi del puzzle, dopo l'ultima puntata, non sono ancora al loro posto.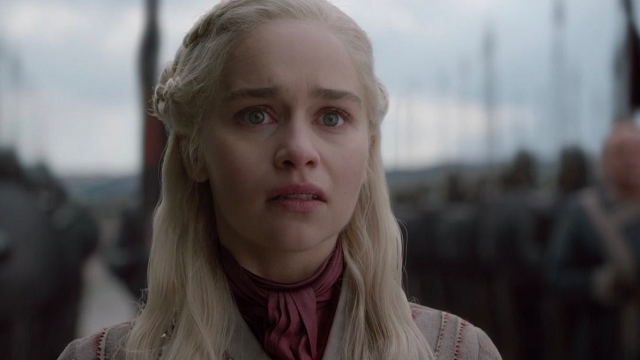 Ecco, allora, che un film è il modo migliore per unire quei tasselli mancanti, dando completezza alla serie. Non solo un omaggio, dunque, ma un vero e proprio espediente per concludere uno show senza dar vita a ulteriori stagioni, per le quali non vi sarebbe materiale narrativo a sufficienza.
In questo senso, una recente anticipazione è data da un possibile spin-off di Game of Thrones che dovrebbe andare a raccontare la storia della famiglia Targaryen 300 anni prima degli eventi narrati nella serie. Il prequel dovrebbe essere una serie, ma le indiscrezioni non sono del tutto chiare, specie se si considera che arriverebbe subito dopo la cancellazione del primo sequel inizialmente previsto, The Long Night. Probabilmente vi sarà una sola serie, difficilmente verranno realizzati altri progetti. Ciò che è certo, però, è che l'idea di un eventuale film non è più così impensabile come poteva apparire fino a pochi mesi fa.