Per realizzare una buona serie tv non è necessario solo avere una buona sceneggiatura e un cast di alto livello, ma anche la regia deve essere ben curata. Grazie a delle ottime inquadrature e alle perfette scelte visive del regista, gli spettatori riescono a immergersi ancora di più nella storia. E i dirigenti di Amazon Prime Video lo sanno bene dato che hanno deciso di concentrarsi più sulla qualità che sulla quantità, regalando agli spettatori dei capolavori come The Man in the High Castle o Fleabag.
Sono molte le serie tv di Amazon Prime Video che hanno una regia pazzesca, ma i 5 show di cui stiamo parlarvi spiccano sotto questo aspetto.
1) Homecoming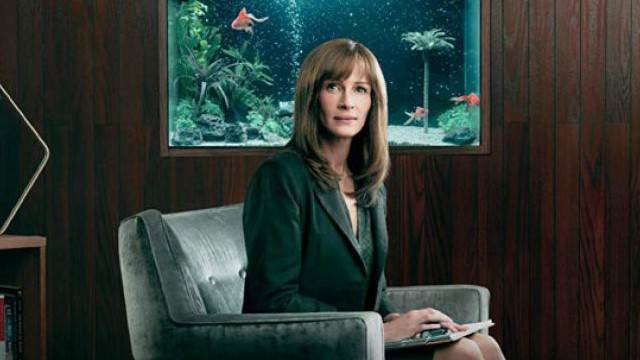 Per fare il suo grande ingresso nel mondo delle serie tv, la meravigliosa Julia Roberts ha scelto uno show di Amazon Prime Video. È stata infatti la protagonista del thriller Homecoming, dove ha interpretato una counselor che lavora in una struttura governativa segreta per aiutare i veterani di guerra a reinserirsi nel mondo civile.
La serie è ispirata all'omonimo podcast di Horowitz e Bloomberg che si sono anche occupati di scrivere la sceneggiatura dello show. Homecoming ha immediatamente ottenuto il plauso della critica e come poteva essere altrimenti dato che è stata prodotta e diretta da Sam Esmail, la mente dietro quel capolavoro di Mr. Robot. Per creare un'atmosfera disturbante e intrigante il regista ha utilizzato una fotografia fredda e straniante. Si è ispirato poi al lavoro del maestro Hitchcock per restituire la suspance dei vecchi thriller.