ABC, tra nuovi e vecchi show televisivi, annuncia ufficialmente le date delle premiere sul palinsesto americano. Non mancano le grandi Serie di Shondaland e altre come Modern Family o Fresh Off The Boat.
L' ABC si fa desiderare, ma pare abbia una programmazione zuppa di novità, confermando quasi del tutto il calendario uscito nel mese di Maggio, di cui abbiamo parlato qui.
Non mancano di certo i "già conosciuti e amati" come Once Upon a Time (dopo il rinnovo della settima stagione)  o tutto il giovedì dedicato a Shonda Rhimes. Dopo 14 anni di lavoro di Meredith Grey e i suoi colleghi si sono meritati anche uno speciale di 2 ore ad aprire in bellezza la stagione numero 14.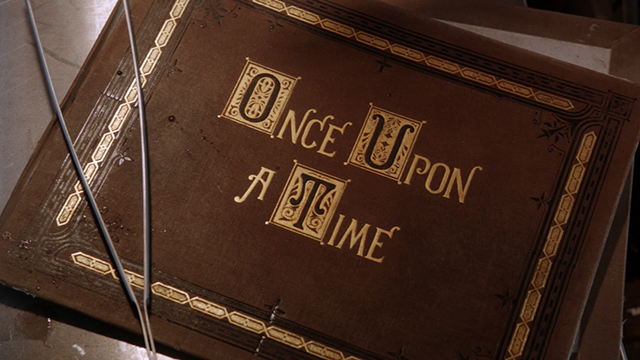 Ci saranno anche delle nuove uscite, vedremo in onda i primi episodi della Serie Marvel Inhumans (se vuoi saperne di più leggi qui), The Good Doctor e Kevin (probably) Saves the World (a cui è stato cambiato il nome da The Gospel of Kevin).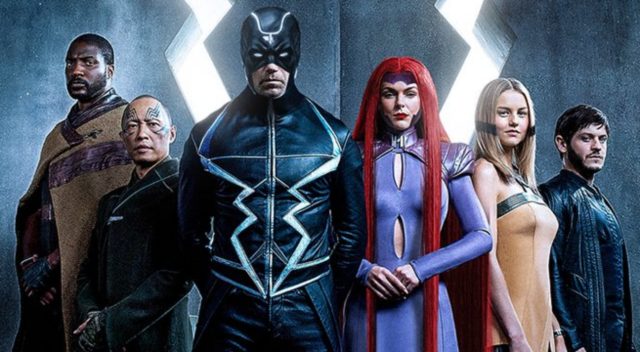 Esclusi da questa programmazione, ma assicurati per la midseason, sono Quantico, il revival The Roseanne (con la specializzanda di Scrubs o la dermatologa/levatatuaggi di How I Met Your Mother, Sarah Chalke) e alcune nuove Serie.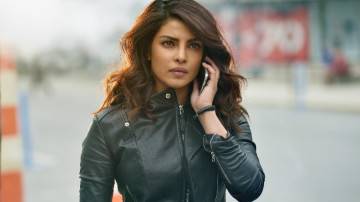 LUNEDI' 25 SETTEMBRE
22:00 The Good Doctor (prima puntata)
MERCOLEDI' 27 SETTEMBRE
20:00 The Goldbergs
20:30 Speechless
21:00 Modern Family
21:30 American Housewife
22:00 Designated Survivor
GIOVEDI' 28 SETTEMBRE
20:00 Grey's Anatomy, speciale di 2 ore
22:00 How To Get Away With Murded
VENEDI' 29 SETTEMBRE
20:00 Marvel's Inhumans (prima puntata)
MARTEDì 3 OTTOBRE
20:00 The Middle
20:30 Fres Off The Boat
21:00 Black-Ish
21:30 The Mayor (prima puntata)
22:00 Kevin (Probably) saves the World (prima puntata)
GIOVEDI' 5 OTTOBRE
21:00 Scandal (finale season)
VENEDI' 6 OTTOBRE
20:00 Once Upon A Time
Una bella lista di episodi, di generi e di serie che ruotano e ci fanno rimbalzare tra una storia e l'altra vivendo ognuno la propria emozione.
Rimaniamo collegati!