# #
Il 2017 è appena iniziato, ma noi addicted già non vediamo l'ora di riprendere a fare delle maratone infinite, o di vedere 320 serie tv contemporaneamente. Il 2017 sarà un anno ricco, addirittura 500 nuove serie tv prodotte solo in questo nuovo anno. Ma oltre queste nuove produzioni, ci sono i tanto attesi ritorni, che con il tempo stanno logorando tutte le nostre energie e tutta la nostra sanità mentale.
# #
In alcuni casi l'attesa sarà breve, in altri dovremo aspettare ancora parecchio tempo, ma di una cosa siamo sicuri, quando arriveranno, ci faranno davvero felici.
Queste 14 serie tv, sono sicuramente le più attese del 2017.
1) Game of Thrones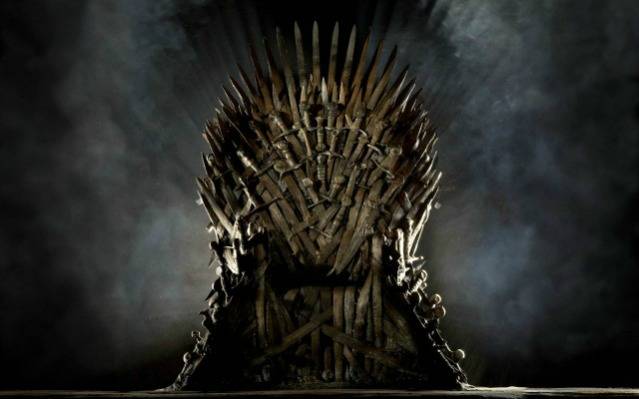 # #
Probabilmente una delle attese più difficili da sopportare. Ogni anno il Trono di Spade ci delizia di 10 puntate, delle quali le ultime due o tre generalmente sono eccezionali e praticamente perfette. La sesta stagione ci ha lasciato un vuoto incolmabile e sapere che questa volta l'attesa sarebbe durata per più di un anno e che gli episodi della settima stagione sarebbero stati solo 7, è stato un brutto colpo. Un finale apertissimo, che ancora oggi non ci fa dormire la notte, pensiamo e ripensiamo a ciò che è successo, e non vediamo l'ora che il countdown finisca. Ci vuole ancora troppo tempo, ma noi non vediamo l'ora che Game of Thrones ritorni.