La televisione italiana, negli ultimi anni, si è impegnata sempre più per avvicinarsi a modelli di serialità che arrivano dagli Stati Uniti come Breaking Bad, House of Cards e Games of Thrones.
Questo ha generato Serie Tv italiane che, riprendendo quel modus operandi, cercano in tutti i modi di creare prodotti di qualità.
Ecco dieci esempi di Serie Tv italiane da non perdersi assolutamente
1) Boris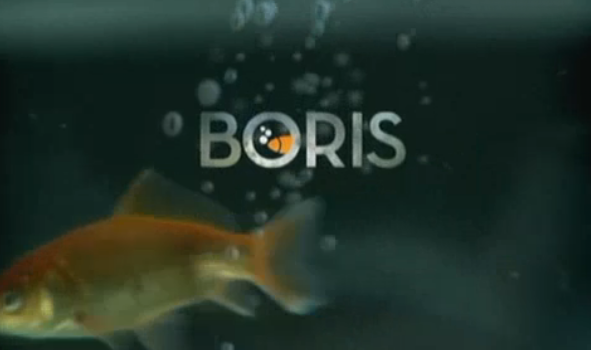 Boris è una serie televisiva, di genere comico, nata nel 2007 e conclusasi nel 2010. Ispirata all'americana 30Rock, Boris narra le vicende di un set di una fiction televisiva, Gli occhi del cuore, nel quale partecipano attori "cani" o pazzoidi, un direttore della fotografia cocainomane, stagisti vittime di bullismo e sceneggiatori nullafacenti; tutti capitanati da René Ferretti (interpretato da Francesco Pannofino), un regista bravo "a portare a casa il lavoro" e dedito contemporaneamente a progetti paralleli per sbarcare il lunario, come Passami il sale o l'imbarazzante Troppo frizzante.
Boris è un prodotto innovativo nel panorama italiano della serialità televisiva, innanzitutto per l'argomento, ossia la televisione che parla di sé attraverso il dietro le quinte; e ancora la critica molto pungente al mondo del cinema e del piccolo schermo: si pensi ad esempio agli evidenti riferimenti a Mediaset presenti nelle prime due puntate della terza stagione, nella quale René, Duccio e Arianna vanno a Milano per dirigere Troppo frizzante. Da vedere assolutamente, insieme al film uscito nel 2011.