(Attenzione: l'articolo contiene spoiler)
Il finale di una Serie Tv è sempre una questione delicata. Che sia allegra o drammatica, aperta o conclusiva; la fine ha l'arduo compito di tirare tutte le fila della storia. E di farlo in modo originale, coerente, esaustivo ed originale, se possibile. Ma soprattutto, soddisfacente.
Ed è vero che non è sempre facile essere all'altezza delle aspettative del pubblico, ma quante volte ci siamo ritrovati davanti una conclusione prevedibile, se non addirittura scontata?
Ecco 10 Serie Tv che hanno chiuso con un finale prevedibile.
1) Hart of Dixie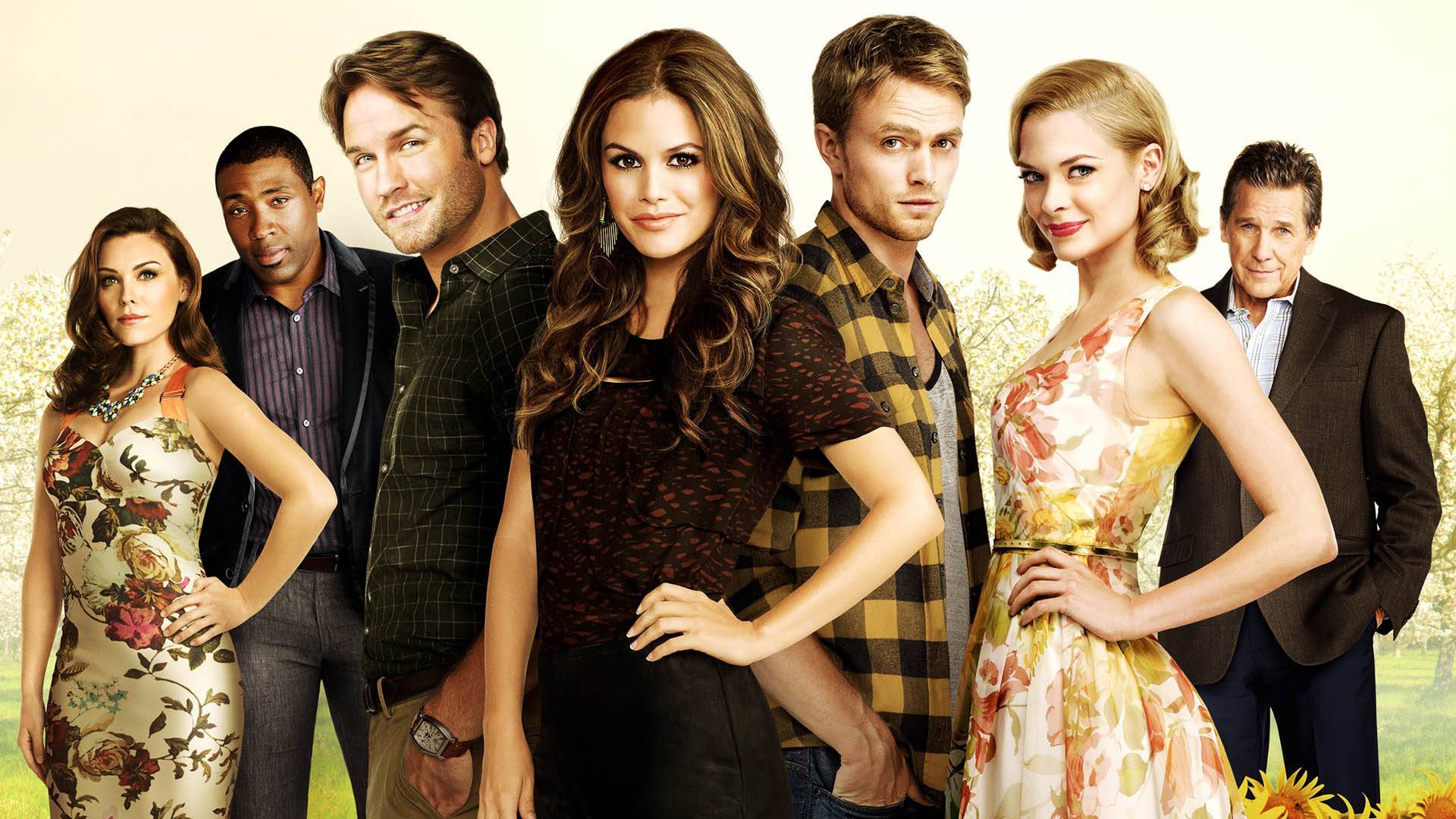 Hart of Dixie apre la nostra lista con un finale più che scontato. Se nella prima stagione della Serie Tv il pubblico si è diviso tra team George e team Wade; la risoluzione del triangolo amoroso, in realtà, è stata chiara fin da subito.
Ma gli Zade non sono stata l'unica coppia prevedibilmente endgame. Chi non aveva capito fin da subito che la fiamma tra Lemon e Lavon non si era mai realmente spenta, ma che i due avrebbero avuto non solo un ritorno, ma un vero e proprio happy ending? Dopo quante puntate si è spenta la sorpresa scatenata dalla coppia Annabeth e George? E davvero possiamo definire uno shock la decisione di Brick di dividere equamente lo studio con la spumeggiante protagonista?
Insomma, Hart of Dixie resta una Serie Tv piena di brio, ironia e colore; ma per quanto abbiamo apprezzato il suo conclusivo "e vissero felici e contenti", nel bene e nel male non ne siamo di certo rimasti sorpresi.