Seconda stagione. A volte bisogna saper attendere
Quante volte guardando una serie tv vi siete chiesti se dargli una seconda possibilità e vedere se migliora, o in casi opposti se nonostante sia già eccellente è possibile che magari la seconda stagione non deluda le altissime aspettative che avete e si riveli ancora più un bomba???
Oggi vogliamo parlarvi di entrambi queste situazioni: di qualsiasi seconda stagione decisamente migliore rispetto alla precedente sia che quest'ultima sia bella, sia che sia brutta, con alcuni esempi, per ricordarci che spesso essere disposti a cambiare idea può portare a grossi vantaggi e magari nuovi amori (seriali) e che non sempre i seguiti deludono.
Gli esempi sono in ordine alfabetico e di "grado di miglioramento", concedetemi il termine e potrebbero contenere spoiler minimi sulle prime due stagioni del telefilm indicato.
1- Agents of SHIELD
Dopo una prima stagione di introduzione e riferimenti temporali al mondo cinematografico Marvel, la seconda stagione di Agents of S.H.I.E.L.D cambia totalmente (o quasi) pelle. Al centro dell'attenzione c'è sempre la dolce Skye, il tremendo Ward e un team sempre più affiatato. Non mancano nuovi arrivi e molti colpi di scena.
Probabilmente qualcuno avrà storto il naso vedendo la stagione pilota che non ha praticamente nulla a che fare con i superpoteri (effettivamente sono quasi inesistenti). Ecco allora la vera rivoluzione, nella seconda, direi anche finalmente, i poteri e gli esseri soprannaturali prenderanno il centro della trama e la serie in generale migliorerà drasticamente.
2- Bloodline
L'epilogo della prima stagione di Bloodline ha scatenato un caos infinito per i Rayburn. La seconda stagione, con una diminuzione degli episodi (da 13 a 10), ha rappresentato il vero spannung emotivo.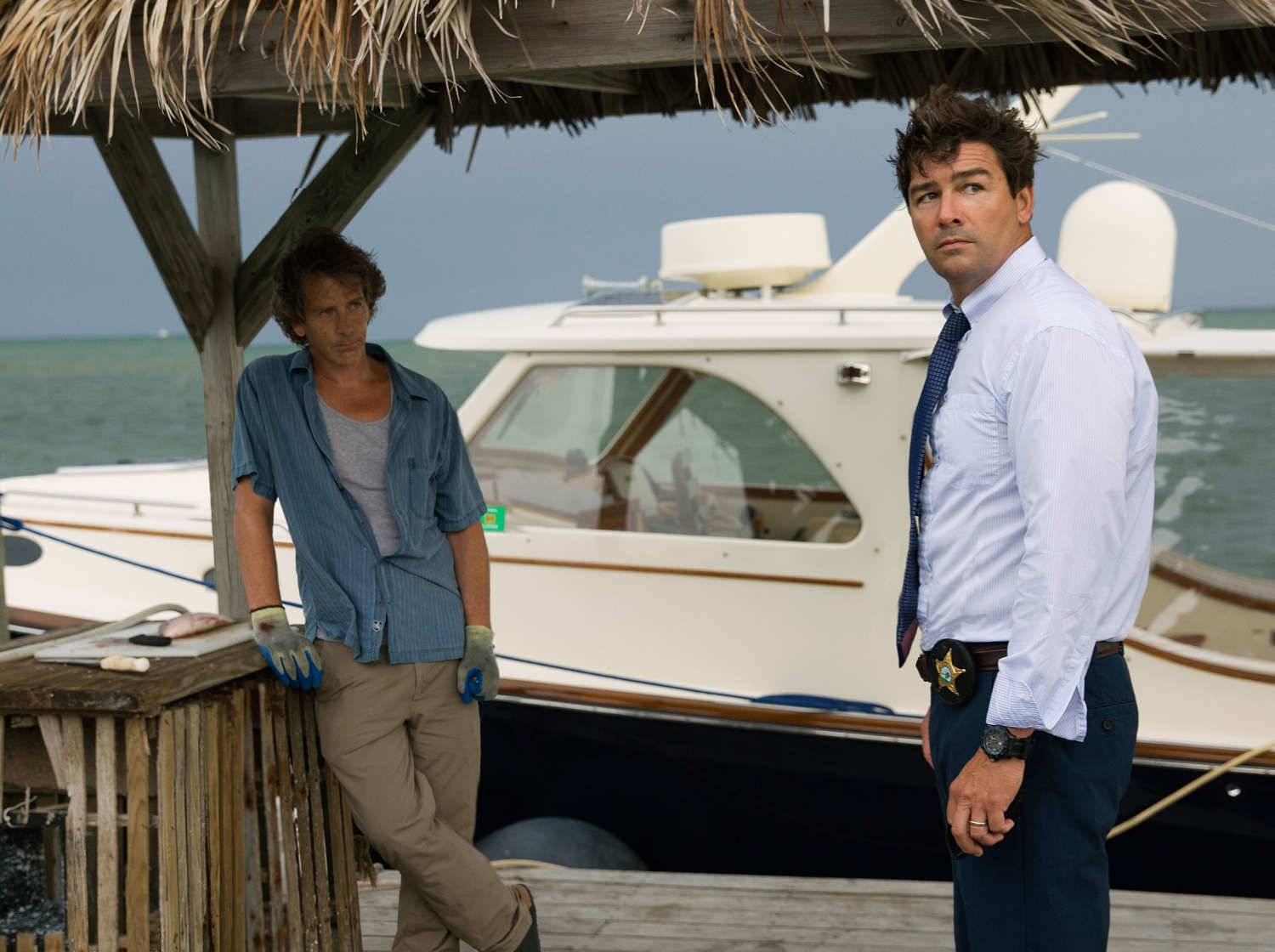 Il detective John Rayburn, è qui vittima delle sue colpe e delle menzogne storiche della sua famiglia. Danny continuerà a turbarlo, e i sospetti del dipartimento e famiglia continueranno ad infittirsi. Una seconda stagione a dir poco fenomenale, un intreccio drammatico con due colpi di scena sensazionali. I più scettici e detrattori, convinti che la prima stagione fosse già perfetta e risolutoria, si sono ampiamente ricreduti. Bloodline 2 non ha cali e pause, solo un oceano di tensione e drammaticità ben costruita.