La regola principale degli Hunger Games è che può sopravvivere solo una persona. Ma sappiamo che la ricerca nelle Serie Tv di personaggi così forti e scaltri da vincere non produrrà un risultato unico. Ne abbiamo scelti dieci infatti, cercando di trovare i più papabili alla sopravvivenza.
Hunger Games è una delle trilogie letterarie più spettacolari dell'ultimo decennio. Vi riportiamo le informazioni salienti in breve per capire di cosa stiamo parlando. Suzanne Collins, l'autrice, ambienta la narrazione a Panem in un futuro post-apocalittico spaccato a metà tra povertà assoluta e sfarzo esagerato. Per ricordare una ribellione avvenuta in passato e per il puro divertimento degli spettatori di Capitol City (il cuore ricco dello stato), ogni anno si svolgono gli Hunger Games. 24 tributi, un maschio e una femmina, uno per ogni distretto vengono estratti a sorte e mandati al massacro. Perché ne può sopravvivere davvero solo uno. Questo è il regolamento. Il nostro argomento preferito rimangono le serie Tv quindi abbiamo provato ad immaginare quali personaggi sopravviverebbero. Al grido di "Felici Hunger Games e possa la fortuna essere sempre a vostro favore!" possiamo iniziare.
Eccovi dunque i 10 personaggi delle Serie Tv che sarebbero sopravvissuti agli Hunger Games: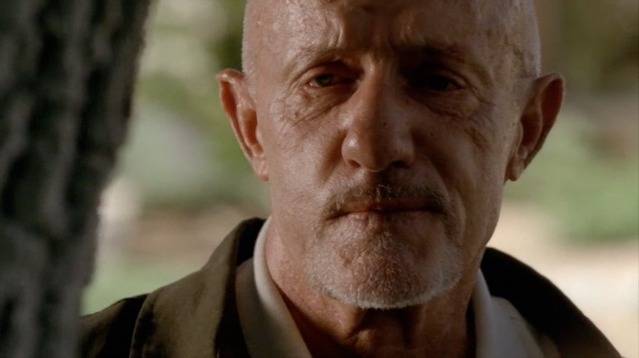 1: MIKE EHRMANTRAUT – BREAKING BAD
Il primo prescelto non poteva che essere lui. Mike di Breaking Bad è una delle menti più spietate e distruttive della storia telefilmica fino ad oggi. Per sopravvivere agli Hunger Games bisogna essere un passo avanti a tutti gli altri. Noi siamo fermamente convinti che lui rientri perfettamente in questa categoria. Il suo ruolo è fondamentale: investigatore privato per Saul Goodman e assassino per Gustavo Fring. Una combo niente male che lo porterebbe ad avere gli strumenti necessari per sfidare altre 23 persone ed ucciderle una ad una. Per vincere i giochi bisogna essere spietati e Mike sa di cosa stiamo parlando.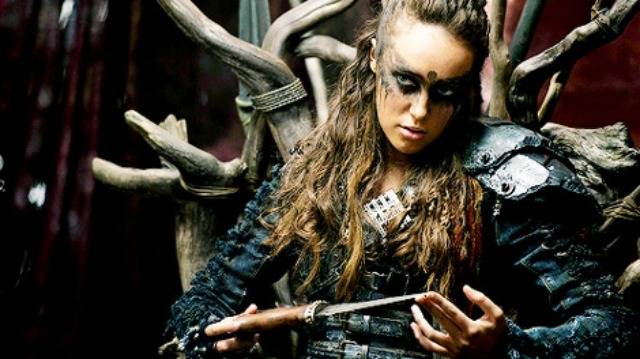 2: LEXA – THE 100
Una guerriera nata, Lexa ha uno spirito combattivo degno da fare una baffo persino a Xena. Porta fermamente avanti la sua convinzione che l'amore renda l'uomo debole e difficilmente dimostra affetto anche alle persone che ha di più care al mondo. E' stato un personaggio chiacchierato all'interno di The 100 per via delle scelte fatte dagli sceneggiatori sulla sua evoluzione nella storia. Ma gossip a parte, Lexa è paragonabile facilmente a Katniss, protagonista e narratrice di Hunger Games. Le accomuna senza dubbio la risolutezza e la caparbia, quanto una buona dose di distacco emotivo. Tutte e due alla fine però cadranno vittime del sentimento più forte. Ed è proprio per questo che siamo sicuri Lexa sopravviverebbe ai giochi, esattamente come Katniss.