Sense8 si distingue tra le serie Netflix per molti aspetti. Una delle caratteristiche più apprezzate dal pubblico è sicuramente l'umanità dei suoi protagonisti. La resa dei personaggi va ben oltre i pregi e i difetti, riesce a rendere in maniera incredibilmente realistica i punti di forza e soprattutto le loro debolezze. Sono questi gli aspetti in cui il pubblico si rispecchia maggiormente.
Gli otto protagonisti non sono supereroi.
Sono persone comuni che affrontano drammi, indecisioni, insicurezze di tutti i giorni. Viene naturale entrare in empatia con loro, mettersi nei loro panni, comprenderli. Lito in particolare è un personaggio a cui ci appassioniamo subito.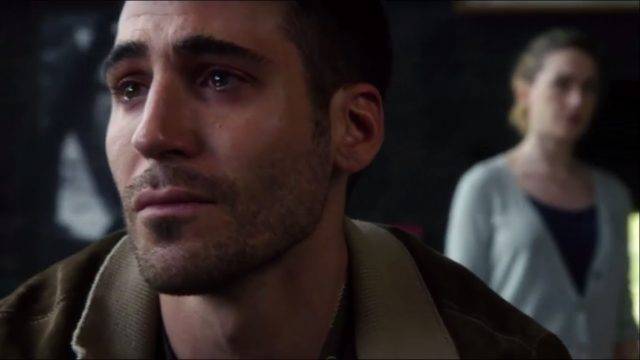 Super Lito, tra finzione e realtà.
Sarà perché è irresistibile, sarà perché è un po' una drama queen, alla fine conquista tutti. D'accordo, questa cosa dell'attore sudamericano che recita in film un po' trash e che pur di mantenere la propria immagine – e la propria reputazione – finge di avere una relazione con la co-star, come nel più romantico degli scenari, potrebbe sembrare un cliché. Ma solo di primo impatto. Mettendoci nei suoi panni iniziamo a capirlo. Prima di tutto, essere un attore omosessuale inserito in uno star system che premia l'eterosessuale con il più alto livello di testosterone non deve essere per nulla facile. Sentiamo crescere la tensione tra ciò che vorremmo facesse il personaggio idealizzato e ciò che Lito fa in Sense8. Vorremmo fosse super coraggioso ma in cuor nostro siamo rassicurati quando lo vediamo vacillare ed essere insicuro sulle mosse giuste da fare. L'atteggiamento di Lito è reso ancora più credibile proprio dal suo essere agli antipodi rispetto a quello che è solito impersonare: mister salvo-la-donzella-e-faccio-sempre-la-cosa-giusta.
È umano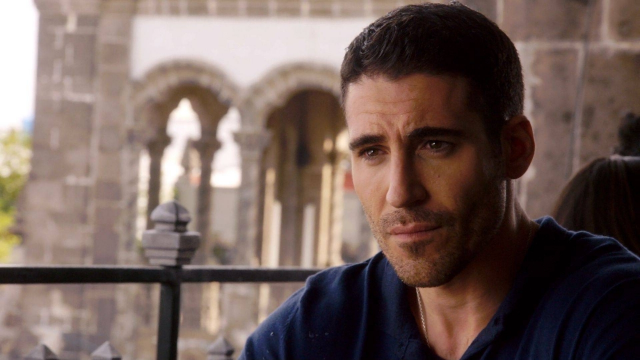 In Lito scopriamo un personaggio di eccezionale umanità, lo sentiamo vicino fin da subito. Vorremmo che lui affrontasse alcune situazioni a testa alta, che prendesse in mano le redini e quando vediamo che non lo fa la delusione in noi lascia presto il posto al sollievo. Un personaggio più spavaldo avrebbe fatto outing prima ma Lito è uno di noi, e come noi sbaglia, ha paura, tentenna. Per questo è prima di tutto un personaggio umano, fondamentalmente buono che però si dibatte e lotta per trovare se stesso e per costruire la propria identità, facendo un passo alla volta e sbagliando un po' alla volta. Lito è combattuto tra l'essere ciò che i suoi fan, i produttori, i colleghi, si aspettano che lui sia e ciò che è davvero.
It's ok not to do always the right thing.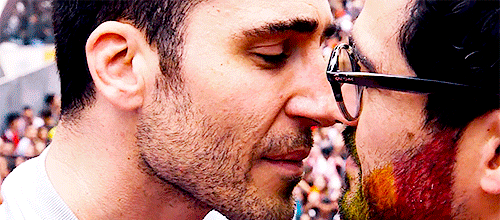 Riesce a dar voce a quella parte di ciascuno di noi che è sempre sommersa e che lotta tra l'uscire allo scoperto e l'essere nascosta negli abissi più profondi, quella che non emerge in maniera naturale perché tendiamo a reprimerla o a non volerla mostrare. Lito però ci dice anche che l'aver paura di essere se stessi non deve diventare una maschera dietro alla quale nascondersi. Ci sono situazioni in cui è fondamentale – per noi e per gli altri – prendere posizione, ribellarsi ai canoni e alle regole imposte da terzi per difendere ciò in cui crediamo.