La prima stagione di Revenge, la serie tv ideata da Mike Kelley, è andata in onda dal 2011 e per quattro stagioni ha appassionato milioni di fan. La trama dello show è liberamente ispirata al Conte di Montecristo e segue da vicino gli inganni orditi da Amanda Clarke per vendicare la morte del padre, vittima di una vera e propria cospirazione.
Revenge è un mix di misteri e intrighi portato sapientemente avanti alternando una vena soap operistica narrata a ritmi sostenuti a momenti quasi catartici, meno concitati ed estremamente significativi. Insomma, un piccolo gioiello il quale, grazie a Netflix che lo ha reso disponibile per i suoi abbonati, non smette di appassionare il pubblico anche a otto anni dalla sua uscita.
Oggi vogliamo parlarvi di 5 presunte nuove Revenge che però non sono riuscite a tenere alta la curiosità dei fan e che per una ragione o un'altra hanno condotto gli spettatori a una perdita d'interesse.
Insomma, parliamo delle nuove Revenge che hanno toppato miseramente.
1) The Family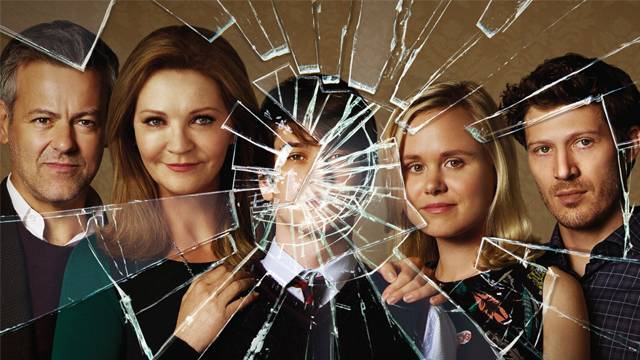 The Family è una serie tv trasmessa da ABC nel 2016 e racconta la travagliata storia della famiglia Warren. Proprio come Revenge, la quale narra le vicende di una famiglia altolocata e fa di misteri e segreti i veri protagonisti del racconto. La trama di The Family è semplice: Clare Warren viene eletta Prima Cittadina di Red Pines dopo la scomparsa di Adam, il suo terzogenito.
Ma la vita politica e la candidatura a governatrice del Maine metteranno sotto i riflettori la storia della famiglia e tutti gli scheletri nascosti negli armadi delle lussuose stanze in cui i Warren tengono nascosti i loro segreti. La verità sulla scomparsa di Adam, le menzogne e gli intrighi complicheranno la vita politica di Clare, disposta a tutto per diventare governatrice dello Stato.
Pur avendo riproposto alcuni tra i cardini principali che hanno fatto di Revenge un grande successo, The Family non è stata ugualmente apprezzata.
ABC ha infatti cancellato la serie dopo solo una stagione.