L'annuncio del reboot di Revenge è stato annunciato da ABC solo la questa settimana (il 6 novembre), la reazione dell'ex protagonista è stata super positiva.
Continua l'era di reboot e revival anche per ABC, questa volta tocca a Revenge, di cui verrà prodotto un reboot che avrà lo stesso tema della serie originale (la vendetta), ma con personaggi, trame e intrighi tutti nuovi.
La VanCamp a Tv Insider conferma anche che lo sfondo dello show non saranno più i ricchi Hamponts ma il mare di Malibù.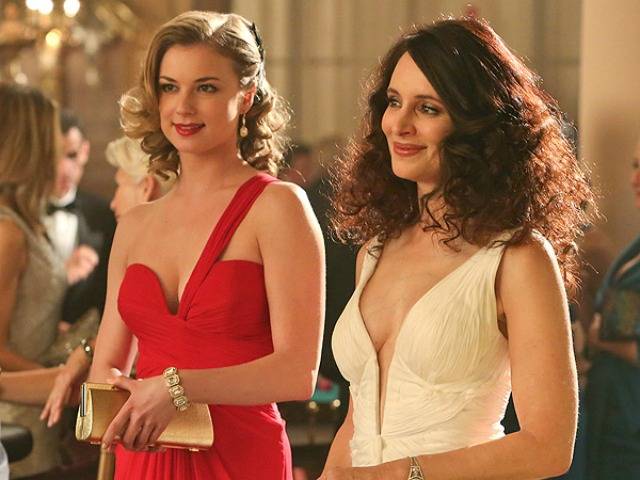 Revenge è stata la serie che ha cambiato la vita alla protagonista, visto che si è anche spostata con la costar Josh Bowman, quindi la sua opinione è molto importante sia per la produzione che per i fan.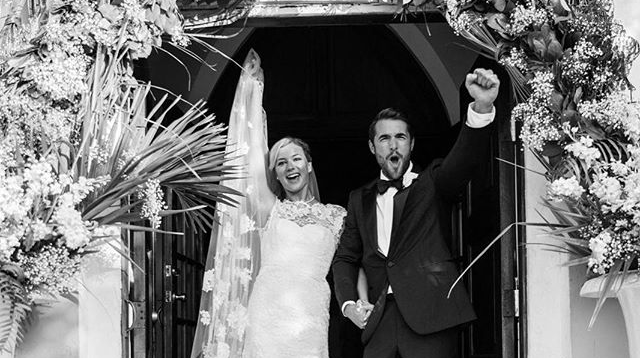 La VanCamp è in molto felice all'idea che lo show abbia una nuova vita, ecco le sue parole:
È eccitante. È stato un momento così speciale nella mia vita. Mi è piaciuto molto fare quello spettacolo e penso che sia un grande tema. Vedremo cosa succede. È molto eccitante!
Secondo le prime indiscrezioni, il reboot si concentrerà su Latinx, figlia di un biochimico nonchè personaggio della serie originale, che ha l'obiettivo di distruggere la casa farmaceutica che secondo i due ha causato la morte della madre della protagonista.
Purtroppo l'identità del personaggio della serie madre e padre di Latinx, ancora non è stata svelata e rimane ancora avvolta nel mistero.
Lo show sarà creato in collaborazione con il creatore originale Mike Kelley insieme a Joe Fazzio, che per ora è impegnato con uno degli show di Shondaland, How To Get Away With Murder.
E se la protagonista di Revenge ci assicura che sarà la prima a non perdersi questo reboot, come potremmo noi fan non seguirlo?
E per chi non ha ancora visto Revenge? Cosa state aspettando? Revenge è purtroppo tra le serie in scadenza a Novembre su Netflix, una bella maratona è proprio quello che ci vuole!