Sasha Pieterse, per tutti noi addicted nota come Alison DiLaurentis in Pretty Little Liars, è stata ingiustamente presa di mira negli ultimi anni a causa del suo aumento di peso. Ma non tutti sanno il perché di questo cambiamento fisico.
La giovane attrice che per anni ha accompagnato i nostri pomeriggi, ha rivelato che negli ultimi tempi, anche gli stessi fan di Pretty Little Liars sono stati aggressivi nei suoi riguardi. La causa? Un aumento di peso. Si è ritrovata a dover affrontare bullismo e cyberbullismo a causa di un suo problema di salute che le ha causato un aumento di peso.
Nel 2017, l'attrice, durante il talent show Dancing With the Stars, il nostro Ballando con le stelle, ha iniziato ad affrontare questa insolita battaglia causata dall'astio di alcune persone.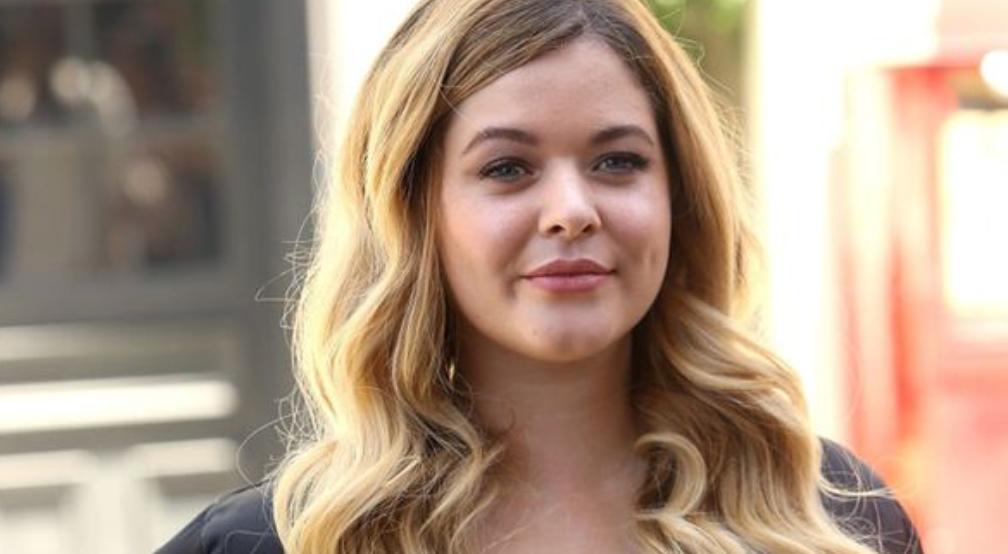 Intervistata poi da MTV, ha raccontato questo suo problema e di come stesse affrontando anche questo accanimento nei suoi riguardi:
È terribile quando devi giustificarti perché una malattia ti fa ingrassare. Sì, ho preso 30 chili in due anni, ma è veramente brutto constatare come reagissero le persone. La gente mi diceva cose come: sei incinta, sei grassa. Erano arrabbiati, erano arrabbiati per come ero diventata. Mi sembrava impossibile ed assurdo.
Sasha Pieterse ha dichiarato di soffrire della sindrome dell'ovaio policistico, di cui, ne soffrono tantissime ragazze. Questo può causare diverse problematiche, e l'aumento di peso è una di queste. Quando l'attrice ha scoperto di avere questo problema, ha iniziato una cura, proprio durante il talent e questi continui sbalzi ormonali hanno ulteriormente portato a un aumento di peso. Da qual momento è diventata oggetto di sfottò e meme in rete. Ma nonostante ciò, l'attrice è riuscita ad affrontare tutto grazie all'aiuto della famiglia e degli amici più cari:
Come attrice, ho una vita fantastica. Ma una delle parti più dure di quello che faccio per vivere è questo, penso che le persone credano di conoscerti e si sentono perfino a loro agio a dirti come si sentono, anche quando è offensivo e inappropriato.
Oggi l'attrice sta molto meglio. Le sue parole ci mostrano quanto sia stata forte ed abbia affrontato la cosa con grande maturità. Non deve essere certamente facile vivere con un problema fisico e la poca comprensione di chi ci sta intorno.