Il 2017 è stato indubbiamente un anno estremamente prolifico per le Serie Tv. Nuove produzioni hanno riempito le nostre giornate seriali, e le nuove stagioni di Serie già in corso hanno, nella maggior parte dei casi, confermato un trend essenzialmente positivo. Tracciamo dunque un bilancio di questo anno seriale, dividendo le Serie Tv in Promossi, Bocciati e Rimandati.
PROMOSSI
MANHUNT – UNABOMBER
Piccolo capolavoro che riesce a coinvolgere il pubblico nell'epica caccia a Unabomber, portandolo a empatizzare con lui e fornendo una riflessione sull'impatto della tecnologia nelle nostre vite. 9/10
THE DEUCE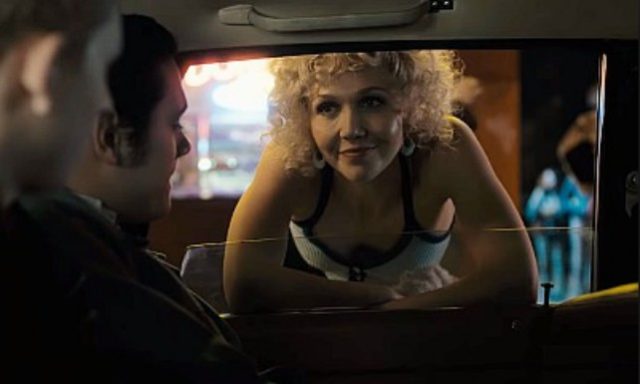 Affresco di una New York anni '70 lurida, squallida e pericolosa ma anche ricca di opportunità, per chi sa coglierle. Grandi prove attoriali per Maggie Gyllenhaal e James Franco. 8/10
MINDHUNTER
Cerebrale, subdola, adrenalinica: la storia della nascita della figura del profiler va di pari passo con il racconto del decadimento morale del protagonista. 9/10
TABOO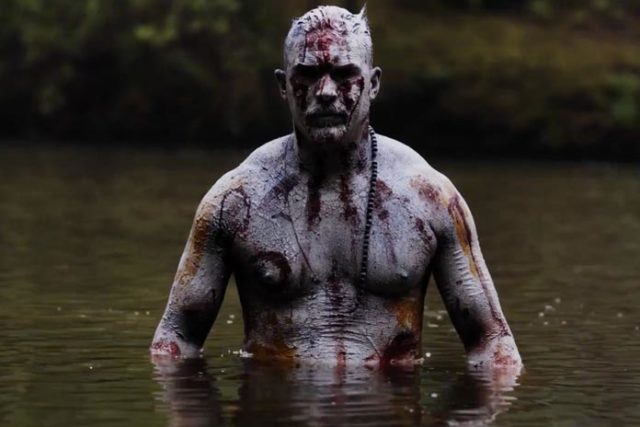 Uno spettacolare Tom Hardy si prende lo spazio che merita in questa Serie oscura, misteriosa e viscerale. 9/10
DARK

Rivelazione dell'anno questa Serie Tv tedesca in cui i viaggi nel tempo sono il pretesto per un affresco familiare di desolata magnificenza. Tanta carne al fuoco gestita benissimo e il giusto dosaggio di misteri da risolvere nella prossima, appena annunciata, stagione. 10/10
THE HANDMAID'S TALE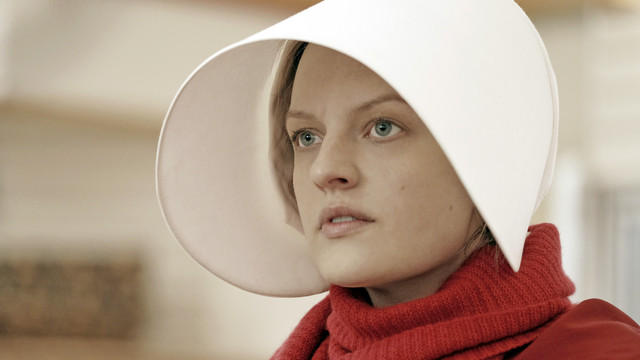 Una distopia agghiacciante nella sua bellezza, questo adattamento del romanzo di Margaret Atwood strazia il cuore e apre la mente, raccontandoci un futuro inquietante ma da cui si leva forte il canto delle donne. 10/10
YOUNG SHELDON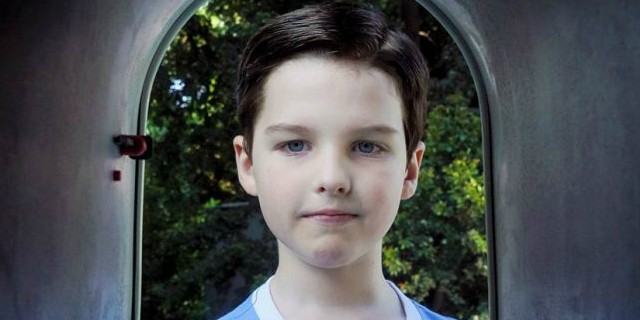 Sorprende tutti questo spin-off di The Big Bang Theory, con un giovane Sheldon decisamente meno irritante di quello che conosciamo e più adorabile, già in grado di regalare a tutti lezioni di vita e ripetizioni di fisica. 8/10
GIRLBOSS

L'ascesa nel mondo della moda di un'intraprendente ragazza è una piacevole evasione, condita dalla presenza di abiti variopinti. 8/10
NARCOS

La mancanza di Pablo Escobar non si fa sentire in questa epica storia della caccia al cartello di Cali da parte di un solitario e sempre più malinconico agente Peña. Menzione speciale a Pedro Pascal. 10/10
STRANGER THINGS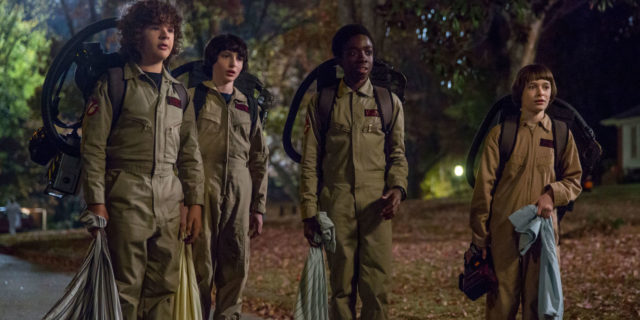 Non delude le (alte) aspettative la seconda stagione di questa Serie dallo spirito sempre più vintage, che alterna sapientemente momenti spensierati ad altri decisamente adrenalinici. Straccia tutti la tostissima Mille Bobby Brown, una bambina che divampa talento recitativo. 8/10
BETTER CALL SAUL
Lo spin-off di Breaking Bad ribadisce la sua fiera autonomia dall'ingombrante fratello con questa stagione coinvolgente, sempre tecnicamente perfetta, e dal finale esplosivo. 10/10
MR. ROBOT

La sorprendente deriva sci-fi intrapresa da questa Serie Tv porta un magnifico delirio nelle avventure di Elliot, sempre superbamente interpretato da Rami Malek. 10/10
PEAKY BLINDERS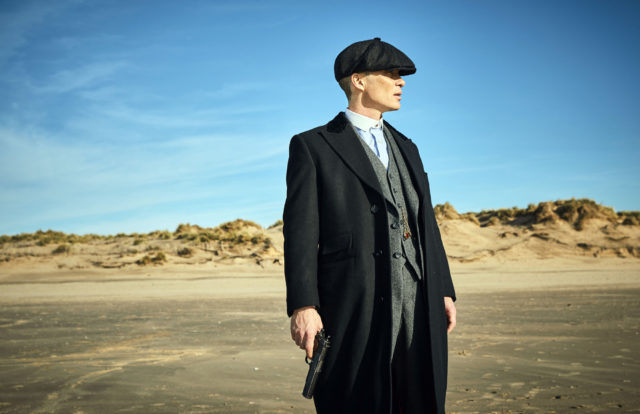 Lo spirito rock e insieme decadente di questa Serie non viene disatteso in questa nuova stagione, che consacra Cillian Murphy nell'olimpo degli interpreti seriali. Sempre sul pezzo l'irresistibile Solomons di Tom Hardy. 9/10
GOMORRA
Gomorra si riconferma la perla assoluta tra le produzioni italiane (e diciamolo, anche mondiali), e con questo finale di stagione siamo sicuri che farà parlare di sé per mesi e mesi.