# #
Quanto manca alla sesta stagione?
A distanza di un mese dal rilascio della quinta stagione di Orange is the new black, i fan iniziano (GIUSTAMENTE) ad interrogarsi su quanto dovremo attendere prima di poterci finalmente gustare la sesta stagione.
# #
Quello che sappiamo per ora è che la sesta stagione non sarà il capitolo finale della storia ma che è prevista anche una settima. Netflix lo scorso febbraio a infatti rinnovato la serie per due stagioni, difficile fare altrimenti considerando che Orange is the the new black è uno dei punti di forza dell'emittente.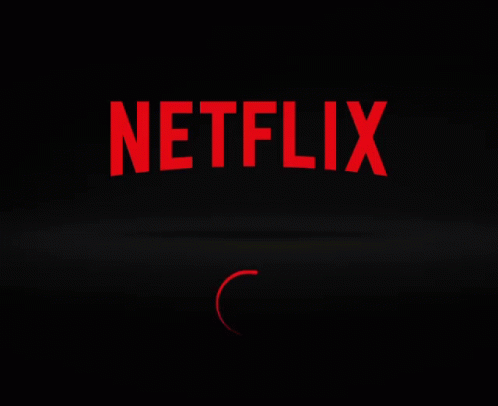 # #
Ancora nessuna dichiarazione ufficiale dai piani alti ma se non ci saranno grossi cambiamenti la serie uscirà a giugno 2018. Facendo due più due questa ipotesi sembrerebbe la più azzeccata considerando che dalla prima alla quinta stagione  Orange is the new black è sempre stata rilasciata non oltre metà giugno.
Confermati per ora tre dei volti principali della serie: la coppia felice composta da Piper (Taylor Schilling) ed Alex (Laura Prepon) e ovviamente una delle più amate ossia Nicky (Natasha Lyonne).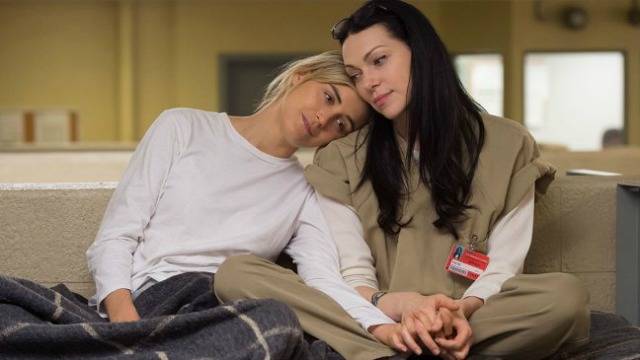 È di qualche settimana fa la notizia che una delle colonne portanti della serie potrebbe invece salutarci dopo la settima stagione di Orange is the new black. Stiamo parlando di Taystee, interpretata da Danielle Brooks . (Ne abbiamo parlato qui).
Per sapere di cosa tratterà la serie dovremo probabilmente attendere il giorno del rilascio stesso visto che per ora non sembra essere ancora trapelata nessuna indiscrezione. Del resto la serie è uscita da poco.
Quel che è certo è che si tratterà di una stagione diversa. Con la spartizione delle detenute  in nuovi centri di accoglienza a cui abbiamo assistito nella puntata finale, sarà interessante vedere come gli sceneggiatori riusciranno ad intrecciare tutte le storie tra loro!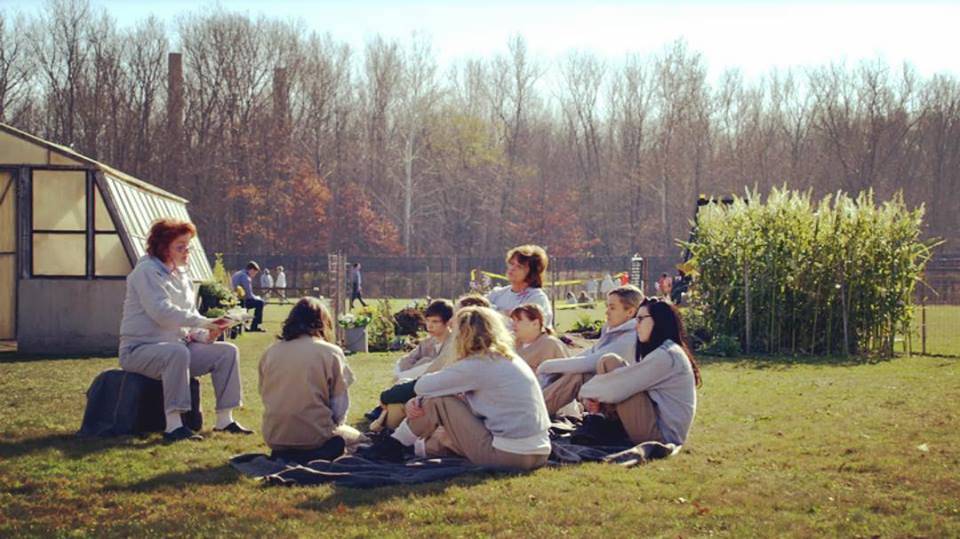 Non dimentichiamoci poi delle 10 che mancano all'appello: cosa ne sarà di loro?
Per trovare delle risposte non possiamo far altro che aspettare pazientemente giugno 2018, come al solito nel frattempo niente e nessuno vieta un rewatch delle stagioni precedenti! 😀
Leggi anche: La quinta stagione di Orange is the new black è una beffarda utopia