In seguito all'annuncio della cancellazione di Murder in the First (se volete sapere quali altre Serie Tv sono state cancellate dalle varie emittenti, cliccate qui), il network americano TNT sta per lanciare una nuova Serie che racconterà di un giovane William Shakespeare: Will.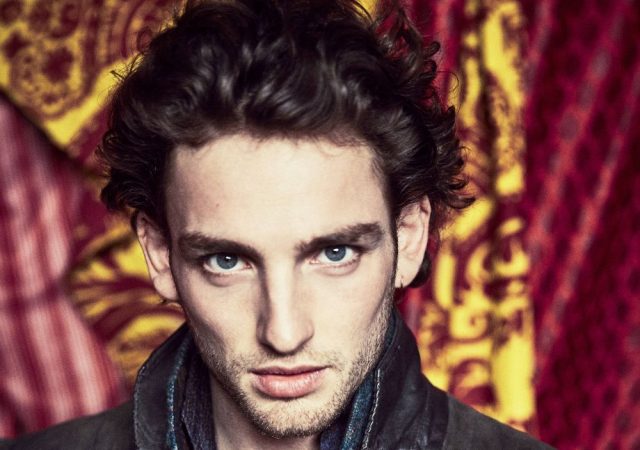 Will, come già detto, racconta di un giovane Shakespeare (interpretato dall'esordiente Laurie Davidson) che, appena ventenne, approda sulla scena teatrale punk rock nella Londra del XVI secolo. Il suo talento ancora grezzo dovrà far fronte a un mondo fatto di violenza, seduzione, spettatori rivoltosi e fanatici religiosi.
La responsabile delle produzioni originali TNT, Sarah Aubrey, ha detto:
Will ha un'energia e uno stile che, al giorno d'oggi, nessuna Serie Tv è in grado di avere.
Fanno parte del cast anche Colm Meaney (noto per aver recitato in Hell on Wheels), che sarà James Burbage, un falegname con la voglia di costruire un teatro a Londra da molto tempo; Olivia DeJonge (già vista al cinema in The Visit, per il quale ha ricevuto una candidatura ai Saturn Awards), che interpreterà Alice Burbage, la figlia ribelle e talentuosa di quest'ultimo; Mattias Inwood (The Shannara Chronicles), sarà Richard Burbage, il fratello di Alice, il quale incontrerà Will e dal loro incontro nascerà un'importantissima collaborazione; Jamie Campbell Bower (conosciuto per aver preso parte a Sweeney Todd e ad alcuni film della saga di Twilight), sarà Christopher Marlowe, poeta e rivale di Shakespeare; Ewen Bremner (Trainspotting), interpreterà Richard Topcliffe, un noto avvocato.
L'episodio pilota sarà diretto da Shekhar Kapur, nominato all'Oscar per il film Elizabeth e sarà scritto da Craig Pearce, scrittore di sceneggiature come Moulin Rouge e Il Grande Gatsby. I produttori esecutivi, oltre ai già citati Kapur e Pearce, saranno anche Alison Owen (Elisabeth) e Debra Hayward (Les Miserables, Love Actually).
La data di uscita di Will non è ancora stata definita, ma vi lasciamo al trailer con la speranza di poterlo vedere presto sui nostri schermi.