Notizia di pochi minuti fa che allieterà la giornata di gamer e lettori!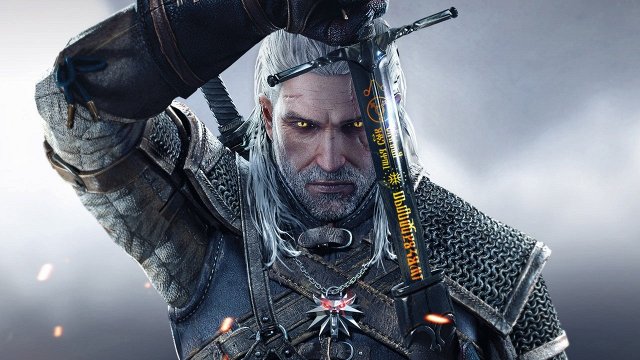 Netflix ha appena ufficializzato la notizia di star producendo una Serie Tv sul famoso gioco The Witcher! A dirlo è la Platige Image, uno studio animazione specializzato in effetti speciali digitali e CG.
We started production of the series based on "The Witcher" in coop. with @NetflixUS and SeanDanielCompany. Tomek #Bagiński one of the dir! pic.twitter.com/hYXWCHySOF

— Platige Image (@PlatigeImage) May 17, 2017
Insieme alla Platige Image, vi sarà anche la SeanDanielCaompany che annovera tra i suoi prodotti la Serie Tv The Expanse, il film La Mummia (2017) e il recente Ben-Hur. Tomas Baginski (direttore dei video introduttivi di tutti i 3 capitoli videoludici), Jarek Sawko, Sean Daniel e Jason Brown (The Expanse) saranno gli executive producers.
Questi ultimi due hanno dato la loro personale interpretazione della storia di Geralt: "La storia di The Witcher segue le vicende di una famiglia non convenzionale che resta unita per ottenere la verità in un mondo pericoloso. I personaggi sono originali, divertenti e sempre capaci di sorprendere. Non vediamo l'ora di dar loro vita su Netflix, la casa perfetta per storie innovative!"
Inoltre, cosa importante per coloro che sono tra i fan del libro (a cui è ispirato il gioco),  la serie sarà realizzata con la consulenza di niente di meno che l'autore Andrzej Sapkowski!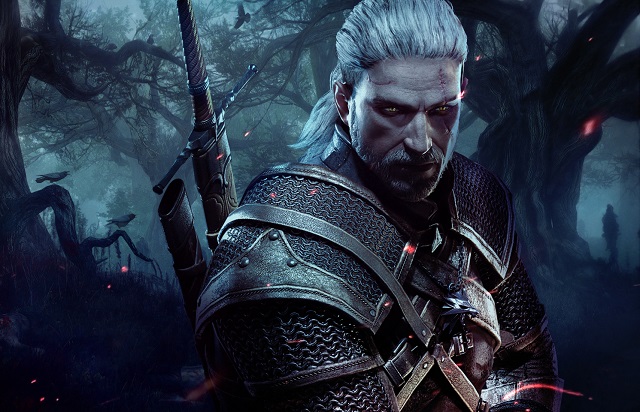 L'autore ha tenuto a precisare che "Sarà una cosa genuinamente vicina alle fonti e ai temi di quanto ho scritto in oltre trent'anni di carriera."
Difatti, i primi due romanzi del ciclo di Geralt di Rivia sono solo un'antologia di racconti. E' dal terzo libro in poi che è presente una trama lineare.
Attendiamo con ansia nuove informazioni, mentre crogioliamo nel piacere di questo nuovo regalo da parte di mamma Netflix!