Subito dopo l'arrivo delle prime foto per la serie The Witcher, è stata pubblicata la lista completa del cast principale per la prima stagione. La serie Netflix ispirata dai romanzi e dalla famosa saga videoludica dà finalmente un volto ai suoi personaggi.
Il primo sguardo sugli attori ingaggiati
Per il protagonista di The Witcher la scelta è ricaduta su Henry Cavill, noto per essere il volto di Superman nell'universo cinematografico DC Comics. Nonostante lo scetticismo iniziale dei fan, con l'uscita delle foto in costume molti si sono ricreduti e hanno accettato l'attore come affascinante volto di Geralt di Rivia.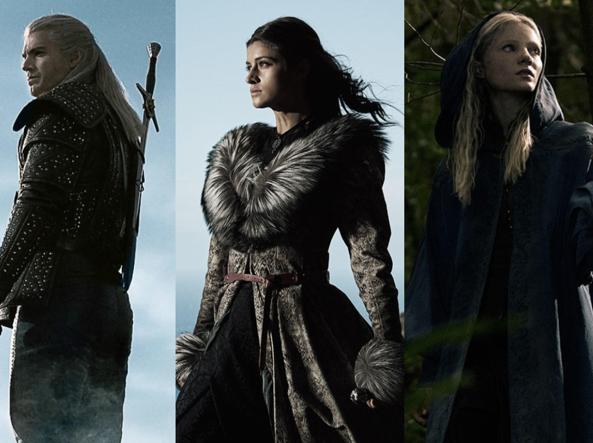 Ad interpretare la maga Yennefer troviamo l'attrice Anya Chalotra, mentre il volto della giovane Ciri spetta a Freya Allan. Nel cast troviamo anche Anna Shaffer, MyAnna Buring e Millie Brady con i rispettivi ruoli di Triss, Tissaia e della principessa Renfri.
Adam Levy, ricordato per la partecipazione a film come Il gladiatore e Roma, sarà Myszowor. Björn Hlynur Haraldsson, apparso ne I Borgia, è invece Eist. Jodhy May è il volto di Calanthe, così come Mimi Ndiweni è quello di Fringilla. E infine Sabrina sarà interpretata da Therica Wilson-Read.
Molto dai romanzi, meno dal videogioco
Un'informazione che ormai è stata diffusa da tempo riguarda l'aderenza della storia a quella narrata nei romanzi dell'autore polacco Andrzej Sapkowski. La somiglianza a questi sarà favorita rispetto al mondo creato nella saga del videogioco.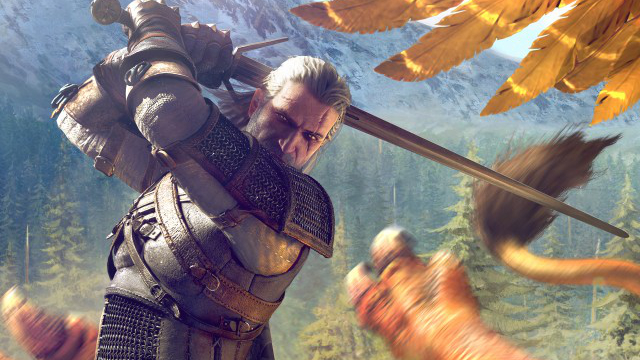 La presentazione ufficiale della serie avverrà il prossimo 20 luglio durante il Comic-Con di San Diego. L'incontro al panel sarà moderato dall'attrice Yvette Nicole Brown, star in Community e Mom, insieme ai protagonisti Henry Cavill, Anya Chalotra e Freya Allan. In occasione di questo evento si pensa possa essere rilasciato il primo trailer ufficiale di The Witcher.
La storia del Continente, dove bene e male sono divisi da un linea non ben definita, con elfi, umani, gnomi, mostri e witcher combattono per la propria sopravvivenza, sta per arrivare su Netflix.