Netflix inizialmente ha permesso alla produzione di The Witcher di continuare, nonostante lo stop sulla produzione di tutti i film e serie televisive negli Stati Uniti e in Canada, dovuto alle crescenti preoccupazioni per il coronavirus. Come sappiamo, però, la serie stava attualmente girando la sua seconda stagione nel Regno Unito (e in altre zone d'Europa), che ha visto un aumento giornaliero di casi positivi. Lo show, basato sull'omonimo romanzo diventato un videogioco di successo, è stata una delle serie più viste della piattaforma nonostante le dure recensioni dei critici televisivi.
Proprio per i numeri sempre più alti di persone risultate positive sul territorio inglese, la produzione di The Witcher è stata interrotta a data da definirsi.
Il sito dedicato alla saga fantasy, Redanian Intelligence, aveva affermato che una scena era stata riprogrammata recentemente a causa della disponibilità del cast, ma non era entrato nei dettagli.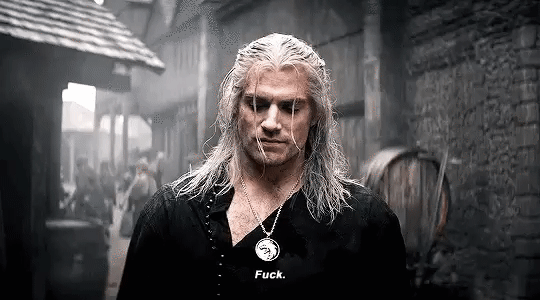 La maggior parte della prima stagione di The Witcher si è basata sulle prime due raccolte di storie scritte dall'autore polacco Andrzej Sapkowski, dividendo la trama tra più linee temporali; scelta della produzione che è stata molto criticata dai telespettatori.
Entro la fine della stagione, tuttavia, le tre storie dei protagonisti si sono finalmente intrecciate fra di loro, indicando che la seconda stagione seguirà un percorso più lineare.
Ad ogni modo, con la presenza sempre più a macchia d'olio del coronavirus negli Stati Uniti d'America, l'industria dell'intrattenimento sta facendo tutto ciò che è in suo potere per rallentare il tasso di infezione bloccando le produzioni e mandando i dipendenti a casa. La piattaforma streaming Netflix infatti non è stata l'unica azienda a bloccare le proprie produzioni: anche Disney e Amazon hanno divulgato la lista delle serie tv e film coinvolti.