Tempo fa è stato annunciato l'abbandono di The Walking Dead da parte di Andrew Lincoln (ne abbiamo parlato in questo articolo). Sarà un duro colpo per i fan della Serie, visto che Rick Grimes è stato protagonista dello zombie drama per 8 stagioni. Considerando che l'attore non tornerà sul set, sembra che il destino del personaggio sia ormai chiaro: morirà.
Perché Andrew Lincoln ha deciso di lasciare The Walking Dead?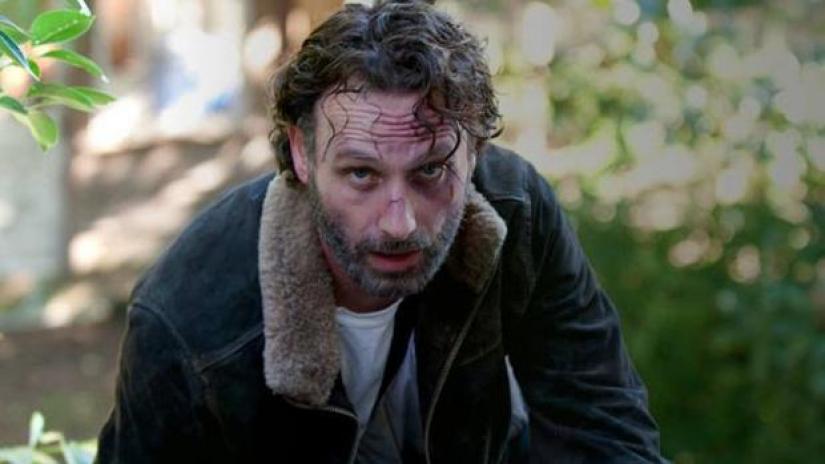 Nessuna tensione con i produttori, nessun litigio sul set. La motivazione che si nasconde dietro questo addio è molto più intima e personale.
Lo confermano le parole di Chandler Riggs (Carl Grimes) che al panel del Fandemic Tour Sacramento ha dichiarato la sua opinione in merito all'abbandono di The Walking Dead da parte di Andrew Lincoln. Nonostante non siano le parole di Lincoln, si presume che Riggs sia comunque a conoscenza della situazione che l'attore ha dovuto affrontare. Una situazione che lo separava fisicamente dalla sua famiglia. Ecco le parole di Riggs:
Ha dovuto lasciare la sua famiglia (lui vive in Inghilterra e le riprese si fanno in Georgia) e ha dovuto farlo ogni anno per diverse settimane, ogni volta. Quando abbiamo iniziato la Serie aveva appena avuto un secondo figlio: credo che ora abbiamo 10 e 7 anni. Quindi per tutto il tempo che ha dedicato alla Serie non è riuscito a crescere il proprio figlio a tempo pieno. Credo che, onestamente, la sua famiglia sarà molto felice del suo ritorno a casa, contando sulla sua costante presenza in famiglia.
Non è stata rivelata ancora nessuna indiscrezione in merito a quando Lincoln lascerà la Serie. Vedremo sicuramente Rick per qualche episodio: la sua dipartita avverrà forse nel midseason? È ancora presto per delle conferme, anche se qualche dettaglio in merito ai nuovi episodi sembra già circolare sul web (clicca qui!).