C'è una quinta dimensione oltre a quelle che l'uomo già conosce; è senza limiti come l'infinito e senza tempo come l'eternità. È la regione intermedia tra la luce e l'oscurità, tra la scienza e la superstizione, tra l'oscuro baratro dell'ignoto e le vette luminose del sapere: è la regione dell'immaginazione, una regione che potrebbe trovarsi Ai confini della realtà.
Con queste parole si apriva nel 1959 una delle Serie fantascientifiche più iconiche di sempre, The Twilight Zone ovvero Ai confini della realtà. La Serie creata Rod Serling è stata riportata sul piccolo schermo negli Stati Uniti in tre diversi periodi, dal '59 al '64, dal '85 al 89 e infine dal 2002 al 2003 fu prodotto un revival con protagonista Forest Whitaker.
Questa però è la volta di Jordan Peele che, grazie alla conferma di CBS all access (servizio di video on demand dall'emittente Tv CBS), potrà produrre nuovi, misteriosi e intriganti episodi di The Twilight Zone; insieme a lui ci riporteranno ai confini della realtà gli sceneggiatori Simon Kinberg e Marco Ramirez.
Peele ha recentemente riscosso molto successo con il film Scappa – Get Out di cui ha curato la sceneggiatura e la regia, mentre Ramirez e Kinberg sono veterani del mondo delle Serie Tv e del cinema: il primo è stato recentemente produttore esecutivo nelle Serie ispirate ai supereroi Marvel Daredevil e The Defenders mentre Kinberg è noto per il suo lavoro di sceneggiatore nella saga cinematografica degli X-Men.
Riguardo al reboot di The Twilight Zone, Jordan Peele ha dichiarato:
Troppe volte quest'anno è sembrato che vivessimo ai confini della realtà e non riesco a pensare a un momento migliore per riproporlo al pubblico moderno.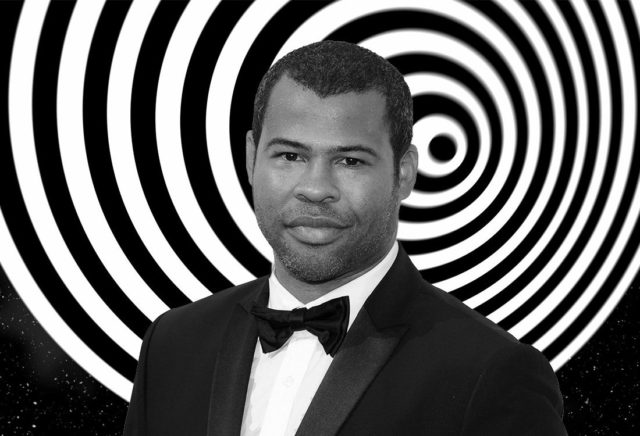 Anche Simon Kinberg si è dimostrato entusiasta di lavorare a questo progetto:
The Twilight Zone è stato un punto di riferimento nella mia vita. L'opportunità di continuare la sua discendenza è un sogno diventato realtà, e sono così entusiasta di farlo con Jordan, Marco e il team di CBS All Access.