La storia di -A, A.D. e delle ragazze bugiarde si è conclusa, ma non quella di due delle protagoniste. Pretty Little Liars avrà infatti uno spin-off, dal titolo The Perfectionists.
In The Perfectionists rivedremo due volti della serie madre: Mona Vanderwaal (interpretata da Janel Parish) e Alison DiLaurents (interpretata da Sasha Pieterse).
E proprio nello spin-off scopriremo cosa è successo tra Alison e Emily (Shay Mitchell). Nel finale di Pretty Little Liars abbiamo visto le due felici insieme, con due figlie gemelle. Ma in The Perfectionists Alison traslocherà da Rosewood, Pennsylvania, e Beacon Heights, nell'Oregon.
Marlene King, creatrice di entrambe le Serie Tv, assicura che i fan non dovranno aspettare molto a scoprire perché le due si sono allontanate:
"Saprete nel primo episodio perché Alison è a Beacon Heights, e che cosa sta succedendo tra lei e Emily. L'ultima volta che l'abbiamo vista era molto felice con Emily e le gemelle, perciò è stato difficile trovare un motivo per cui avrebbe potuto lasciarle per andare a Beacon Heights".
La King assicura che sapremo anche perché "Mona ha lasciato il suo negozio di bambole in Francia" (dove ci sono Alex e Mary Drake).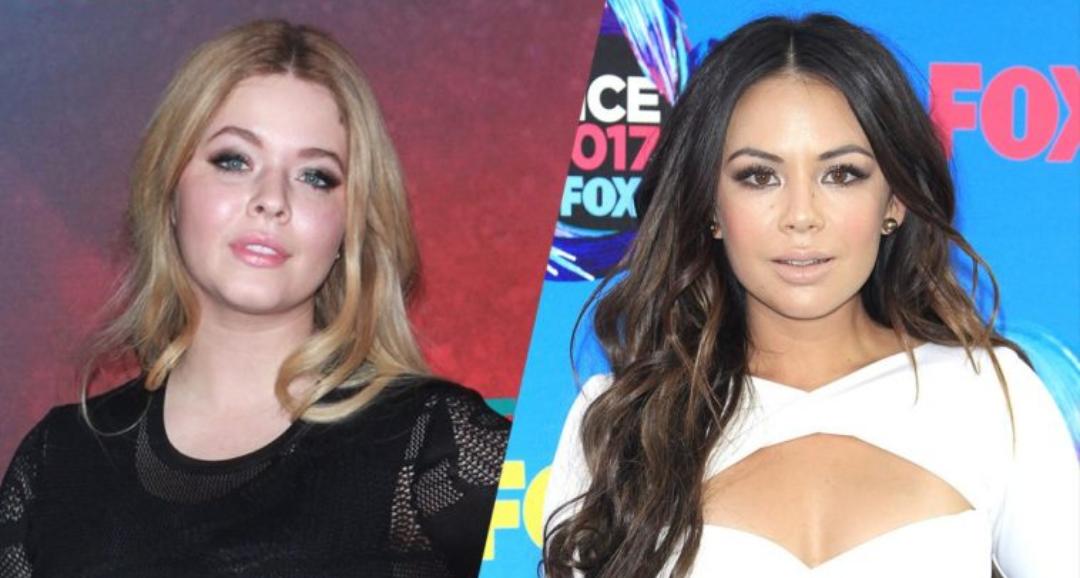 Ma se Alison e Mona sono personaggi confermati dello spin-off, altrettanto non lo è Emily. Shay Mitchell ha infatti detto, in proposito:
"E' difficile con i vari impegni. Anche se non sarò presente negli episodi, darò il mio supporto al 100%. Ma ora stiamo facendo tutti cose diverse, è difficile riuscire a impegnarsi in un grande progetto come questo".
Come Pretty Little Liars, The Perfectionists è basato su una serie di romanzi scritti dall'autrice statunitense Sarah Shepard.
Nel cast ci saranno anche Sofia Carson (Famous in Love), Sydney Park (The Walking Dead), l'esordiente Eli Brown, Jacques Colimon (Day 5) e Chris Mason (Broadchurch). Sono entrati nel cast anche Kelly Rutherford (Lily van der Woodsen in Gossip Girl), Graeme Thomas King (Snowflakes) e Hayley Erin (General Hospital). Al momento non ci sono ulteriori informazioni su quando uscirà la Serie Tv.