L'autore Stephen King, lo scorso maggio, ha fatto uscire un nuovo romanzo acclamato dalla critica internazionale, intitolato The Outsider. Quest'ultima opera del celebre scrittore è stata scelta da HBO come base per una nuova serie televisiva.
Nella sinossi rilasciata dall'emittente televisiva si legge:
In The Outsider, un'indagine apparentemente semplice sul macabro omicidio di un ragazzino locale conduce un poliziotto esperto e un investigatore non ortodosso a mettere in discussione tutto ciò che ritengono reale, mentre una insidiosa forza soprannaturale si fa strada nel caso. 
La sceneggiatura dei dieci episodi è stata scritta da Richard Price: quest'ultimo sarà anche produttore esecutivo dello show.
Questa non è certamente la prima opera di King che viene adattata per il piccolo schermo. Già in precedenza, l'emittente Hulu aveva trovato casa per l'opera Castle Rock.
E' stato già annunciato che l'attore Ben Mendelsohn sarà il protagonista della serie televisiva e figurerà anche produttore. Inoltre, i primi due episodi di The Outsider verranno diretti dal regista di Ozark, Jason Bateman. Quest'ultimo potrebbe anche apparire come guest star nello show.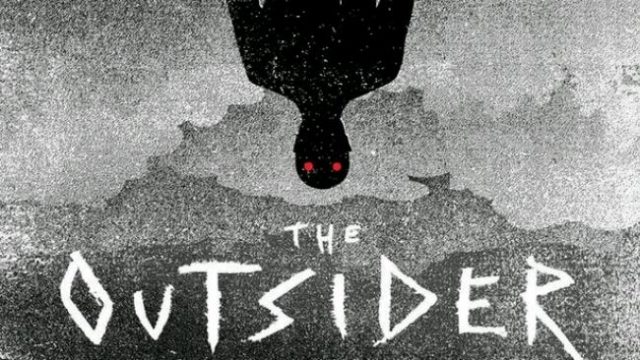 The Outsider ha certamente del potenziale, a partire dalla trama e finendo con le figure coinvolte all'interno del progetto. Marty Bowen e Jack Bender saranno coinvolti come produttori esecutivi ed entrambi hanno già avuto modo di collaborare in passato con King per altre serie tv che lo riguardavano.
Ancora non sono state rilasciate notizie su chi parteciperà al cast oltre Mendelsohn o quando debutterà lo show in televisione. E' probabile, però, che The Outsider arriverà sul piccolo schermo alla fine del 2019.
Ad ogni modo, lo stesso Stephen King è sempre stato molto critico sugli adattamenti dei propri romanzi. Sarà dunque molto interessante vedere la reazione dell'autore su questa nuova serie televisiva.