Greg Daniels ha rivelato alcuni dettagli sul suo coinvolgimento in The Office US e ci ha lasciato veramente con il fiato sospeso. Senza di lui Michael Scott non sarebbe lo strambo personaggio che oggi tutti adorano.
Lavorare come produttore di The Office ha portato a Greg Daniels ben due premi Emmy. Eppure stava quasi per perdere questa opportunità nella sua carriera. Ecco cosa ha raccontato alla rivista The Guardian riguardo il suo primo approccio con il progetto.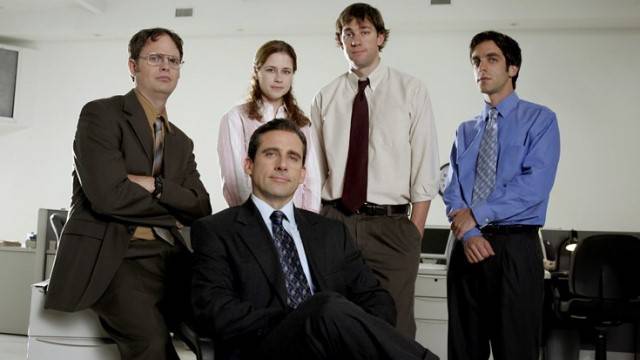 La versione inglese non era ancora stata trasmessa per intero e io non ne avevo mai sentito parlare. Il mio agente mi mandò una videocassetta della prima stagione. Il titolo aveva qualcosa di noioso così neanche la guardai. Mi disse che lo avrebbe mostrato a qualcun altro se non fossi stato interessato, così la feci partire. Quella sera ho guardato l'intera prima stagione.
Omicidio a Scranton
Fu così che entrò nel mondo di The Office e lo rese quello che tutti conosciamo. Sembra infatti che senza di lui la narrazione avrebbe preso una svolta oscura, rendendo Michael Scott un assassino a tutti gli effetti.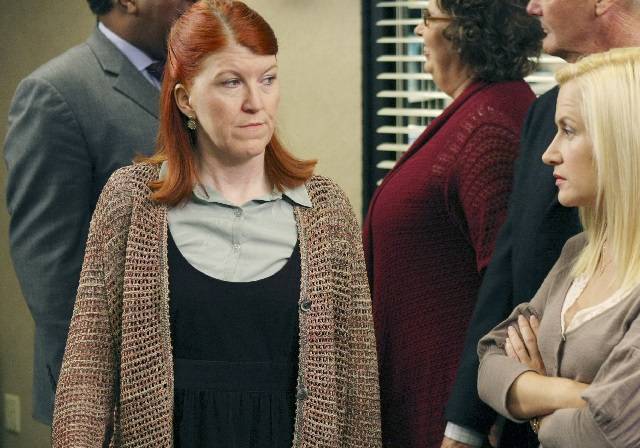 Ci sono state volte in cui gli autori venivano inebriati da una battuta, e io dovevo prendere le redini. Per esempio, volevano veramente che Micheal uccidesse Meredith con la sua auto. Era una prima stesura, dove lui la investiva nel parcheggio e poi sarebbe tornato successivamente con un ferro da stiro per finire il lavoro. Io ero basito "Non potete farlo, è assurdo!"
Appare chiaro che la versione statunitense di The Office sarebbe stata molto diversa se l'idea dell'omicidio fosse andata in porto. Per fortuna l'intervento di Greg Daniels ha salvato il lato innocente della serie per farci beneficiare di una delle comedy più riuscite degli ultimi anni.