La storia alternativa presentata da The Man in The High Castle continuerà il suo corso. Gli uomini della Resistenza continueranno a battersi contro i nazisti e i giapponesi per almeno un'altra stagione.
The Man in the High Castle ha ottenuto da Amazon Video il rinnovo per la terza stagione, in onda nel 2017. La serie avrà un nuovo showrunner a capo del team di sceneggiatori: Eric Overmyer, sul cui curriculum figura Bosch.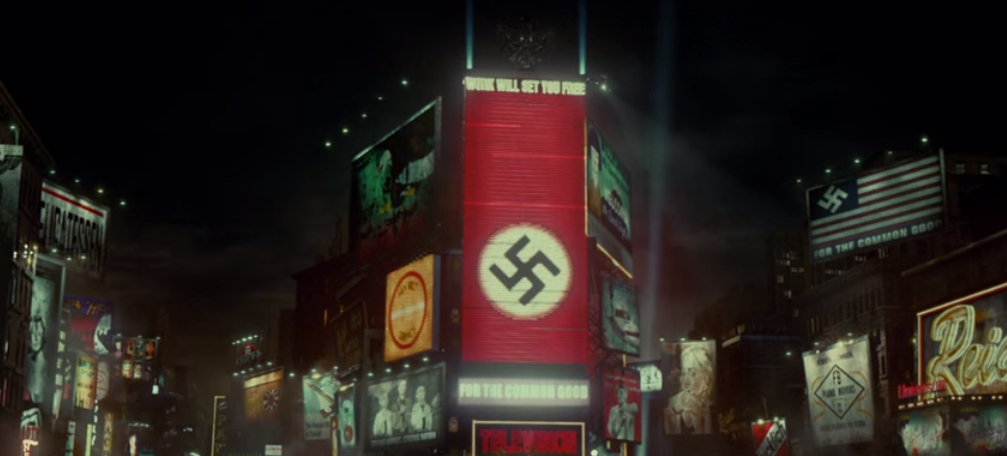 La decisione di nominare un nuovo showrunner deriva dal posto vacante lasciato da Frank Spotnitz (I Medici). Spotnitz, creatore e produttore della serie, è uscito dal team di sceneggiatori a metà della produzione della seconda stagione, a causa di contrasti con Amazon Video. Sul momento non è stato nominato nessuno in sua vece, ma sono stati gli altri sceneggiatori del team ad occuparsi dello sviluppo della trama.
La prima stagione di The Man in The High Castle è stata la serie originale più vista di Amazon. Anche la seconda stagione ha avuto un buon riscontro negli spettatori.
"L'esplorazione dei personaggi durante un periodo buio per l'umanità – argomento sempre attuale – ci ha dato storie incredibili per due stagioni" ha affermato Joe Lewis, presidente della programmazione di Amazon. "Eric e il suo team stanno facendo un lavoro incredibile. Stanno costruendo storie riguardanti la vita interiore di persone che cercano di fare del bene in un mondo che non è buono. Non vediamo l'ora che gli spettatori possano vedere la terza stagione nel 2017".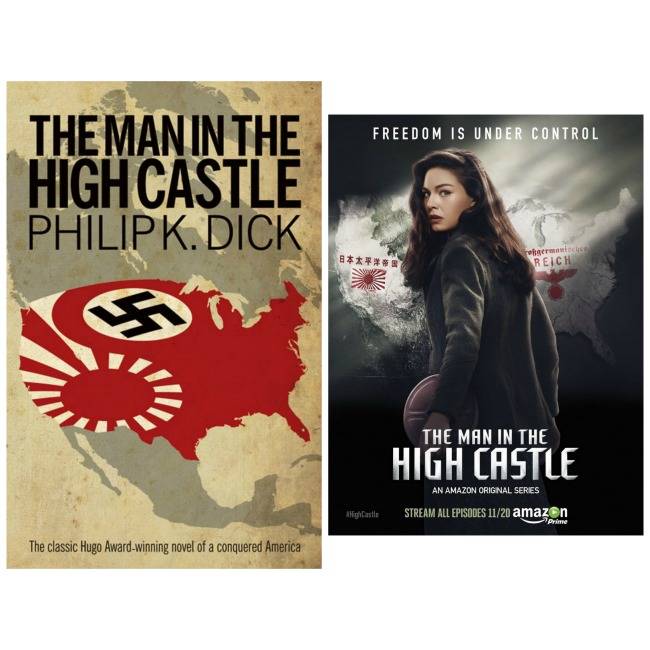 The Man in the High Castle dipinge una realtà storica alternativa, in cui i nazisti e i giapponesi hanno vinto la Seconda Guerra Mondiale. La serie è basata sul libro omonimo (edito in Italia come La svastica sul sole) dell'autore Philip K. Dick.
Nel cast troviamo Alexa Davalos (Mob City), Rupert Evans (American Pastoral), Luke Kleintank (Pretty Little Liars), Joel De La Fuente (Hemlock Grove), Rufus Sewell (Victoria) e Cary-Hiroyuki Tagawa (Revenge). La serie è distribuita dal servizio streaming Amazon Video che rilascia, come Netflix, tutti gli episodi in una volta sola.