# #
Netflix ha ordinato la produzione di una nuova Serie Tv horror, tratta dal libro di Shirley Jackson, The Haunting of Hill House.
# #
La Serie Tv, ancora senza un titolo ufficiale, avrà 10 episodi e sarà scritta e diretta da Mike Flanagan (già regista di film horror come Oculus, Ouija: Origin of Evil) e prodotta da Amblin TV di Steven Spielberg insieme a Paramount TV.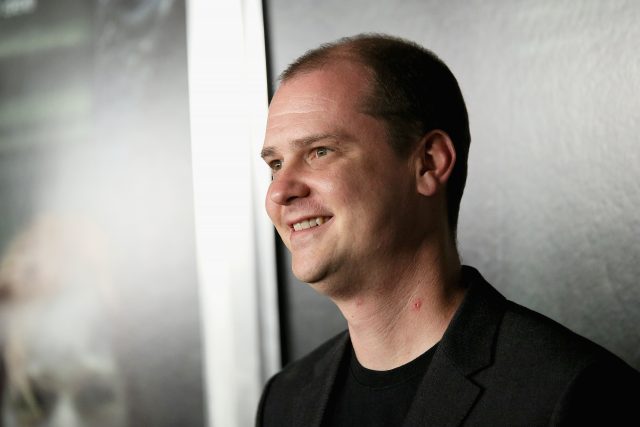 # #
Alla base del progetto c'è il libro The Haunting of Hill House pubblicato per la prima volta nel 1959, da cui sono già stati tratti due adattamenti cinematografici, entrambi con il titolo di The Haunting, nel 1963 e più recentemente nel 1999 con protagonisti Liam Neeson, Owen Wilson e Catherine Zeta-Jones.
Il libro, da cui la Serie Tv sarà ispirata, racconta la storia di Eleanor Vance coinvolta dall'inquietante professor Montague in un ambizioso esperimento paranormale. Sarà proprio lei a scegliere la Casa per dilatare oltre ogni previsione i suoi stessi presunti limiti, ma dovrà scontrarsi contro di essa, enorme e inquietante con la sua torre buia, le porte che sembrano aprirsi da sole e le improvvise folate di gelo, pronta a scegliere Eleanor Vance per i suoi oscuri fini, forse per sempre.
La Serie Tv tratta da The Haunting House avrà un approccio più attuale e moderno ai fatti narrati nel libro grazie alla sceneggiatura del regista stesso Mike Flanagan, che ne sarà anche produttore. Faranno parte del progetto anche i produttori Trevor Macy, Darryl Frank e Justin Falvey.
Con questa produzione sarà la seconda volta che Netflix collabora con Amblin TV e Steven Spielberg, dopo il progetto di genere documentaristico Five Came Back arrivato sulla piattaforma il 31 marzo. Mentre quest'anno potremo vedere il nuovo film horror di Mike Flanagan in collaborazione con Netflix, Il Gioco di Gerald, tratto dal best seller di Stephen King.