The End of the F***ing World è diventato un fenomeno di culto quando è approdato sulla piattaforma ormai due anni fa. Anche se non abbiamo avuto ulteriori informazioni su cosa accadrà nella nuova stagione almeno sappiamo quando verrà rilasciata. Channel 4 e Netflix presenteranno The End of the F***ing World 2 a novembre. Come nella realtà anche nella serie assisteremo ad un salto temporale di due anni e oltre alla data c'è anche un'altra novità: l'arrivo di un nuovo personaggio con tanto di foto.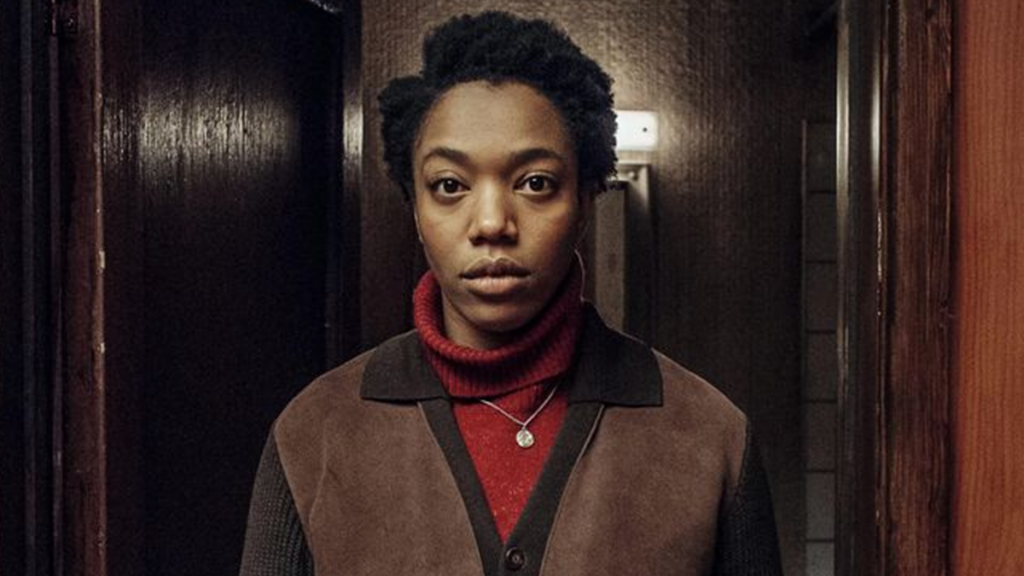 Nelle nuove immagini della serie, Alyssa (Jessica Barden) è vista ha l'uniforme da lavoro (in un diner) e come vedete sopra lei è Bonnie: non la conosciamo bene ancora ma ha un passato travagliato e conosce Alyssa. Assente in queste foto è James (Alex Lawther), il cui destino è stato lasciato incerto dopo la fine della prima stagione. Tuttavia, dato che la seconda stagione è ambientata due anni dopo il ragazzo potrebbe essere morto o finito in prigione.
La nuova stagione sarà presentata in anteprima su Channel 4 a novembre, con tutti gli episodi che verranno probabilmente pubblicati su All4 lo stesso giorno. La serie verrà successivamente rilasciata su Netflix, anche se questo potrebbe avvenire qualche tempo dopo la sua premiere su Channel 4. Infatti, la prima stagione di The End of the F***ing World è stata lanciata su Netflix tre mesi dopo il suo debutto su Channel 4, ma l'attuale capo dell'emittente, Ian Katz, ha reso noto che molti fan pensassero fosse una produzione originale Netflix.
"La prossima volta eseguiremo l'intera serie sul canale", ha detto Katz a Deadline nel 2018 "quindi ci sarà una sospensione convenzionale di oltre un anno prima che le persone lo vedano su Netflix. Mi dà davvero fastidio il fatto che la gente pensi che lo spettacolo sia uno spettacolo di Netflix. Voglio davvero rivendicarne la proprietà – è assolutamente uno spettacolo su Channel 4".