La The CW è stata, a oggi, la prima rete statunitense a stabilire una data di "ritorno alla normalità" delle sue serie tv. Un ritorno che non avverrà molto presto di nuove serie tv e ritorni tanto attesi. C'era da aspettarselo, le serie tv di questa stagione seriale hanno dovuto subire un taglio inevitabile di episodi adattando anche finali che non era previsti (vedi Riverdale o The Flash). In quello che sarebbe stato il giorno della sua presentazione a New York, il network ha annunciato che lancerà la sua stagione 2020-21 a gennaio, mentre in autunno trasmetterà una programmazione alternativa, oltre alla conclusione di Supernatural.
"La The CW inizierà la sua nuova stagione nel gennaio 2021, quando lanceremo il nostro consueto programma in prima serata", ha dichiarato il presidente della rete, Mark Pedowitz, alla conferenza stampa del network. L'inizio tardivo della stagione non influirà sulle serie già ordinate, con serie che continuano a produrre stagioni di durata in linea con quanto fanno di solito, da 13 a 22 episodi, a seconda dello show. La stagione si protrarrà fino a luglio-agosto (con una "metà stagione" di maggio), con una brevissima pausa estiva. Il tutto riprenderà poi in ottobre 2022, come di consueto.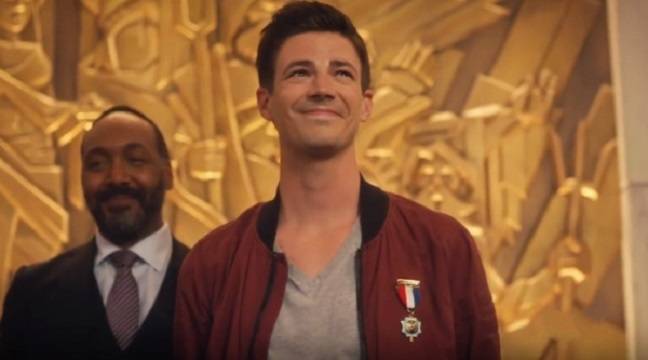 Questo se non ci saranno ulteriori gravi interruzioni della produzione a causa della pandemia. Ma "al momento siamo ottimisti" ha detto Pedowitz. Ecco il programma della rete che partirà da gennaio:
Lunedì
All American
Black Lightning
Martedì
The Flash
SUPERMAN & LOIS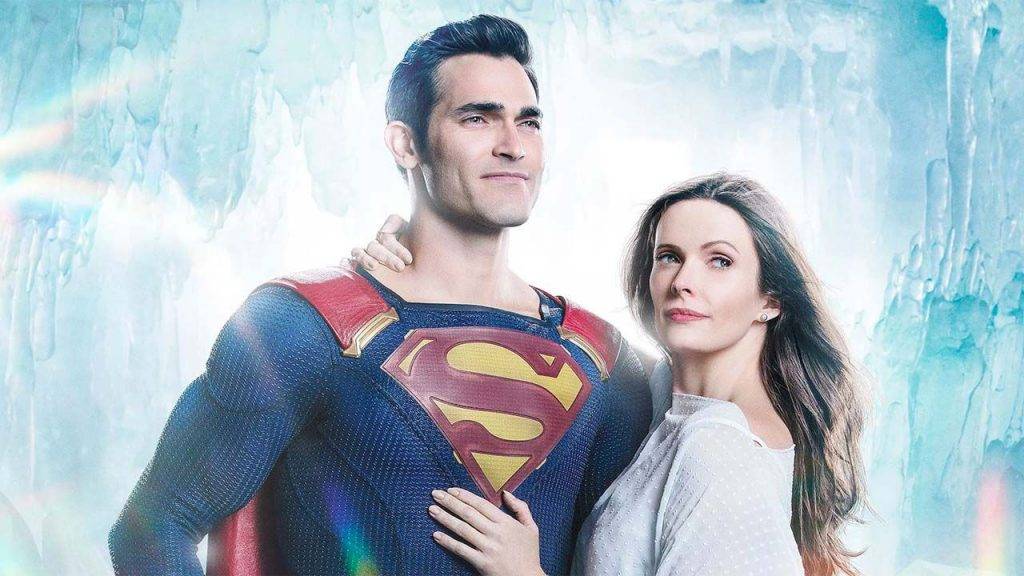 Superman & Lois dopo aver affrontato per anni supercriminali megalomani e mostri che hanno devastato Metropolis si trovano ad affrontare una delle loro più grandi sfide di sempre – affrontare tutto lo stress, le pressioni e le complessità che derivano dall'essere genitori che lavorano nella società odierna. A complicare il già arduo compito di crescere due ragazzi, Clark e Lois devono anche preoccuparsi se i loro figli Jonathan (Jordan Elsass) e Jordan (Alexander Garfin) potranno ereditare i superpoteri del padre.
Tornando a Smallville per gestire alcuni affari della famiglia Kent, Clark e Lois si ricongiungono con Lana Lang (Emmanuelle Chriqui), il marito capo dei vigili del fuoco Kyle Cushing (Erik Valdez) e Sarah (Inde Navarrette, "Wander Darkly"). Nel frattempo, il ritorno di Superman e Lois nell'idilliaca Smallville è destinato ad essere interrotto quando un misterioso sconosciuto (Wolé Parks) entrerà nella loro vita.
Mercoledì
Riverdale
Nancy Drew
Giovedì
WALKER
Legacies
Venerdì
Penn & Teller: Fool Us
Whose Line Is It Anyway?
Domenica
Batwoman
Charmed
Il programma di gennaio del network presenta la nuova serie Superman & Lois e Walker, con Jared Padalecki di Supernatural, che prende il posto di Supernatural il giovedì. Il programma è simile a quello dello scorso autunno (senza le serie concluse), poiché la rete vuole puntare sulla "stabilità e compatibilità" mantenendo le formazioni intatte del lunedì e del mercoledì, ha detto Pedowitz.
Il più grande cambiamento è l'introduzione di un venerdì alternativo per la prima volta con i veterani Penn & Teller: Fool Us e Whose Line Is It Anyway?. La nuova formazione del venerdì sostituisce Dynasty and Charmed, che si trasferisce alla domenica, sostituendo Supergirl, che viene posticipata anche un po' probabilmente per la gravidanza della star Melissa Benoist.
Sulla panchina di metà stagione della The CW, Supergirl e Dynasty si uniscono a Roswell, New Mexico, In the Dark e DC's Legends of Tomorrow, così come le nuove serie Kung Fu e The Republic of Sarah.