Il network The CW ha fatto trapelare molte news interessanti riguardanti la seconda stagione di "Supergirl", in onda negli Stati Uniti a partire dal 10 ottobre 2016.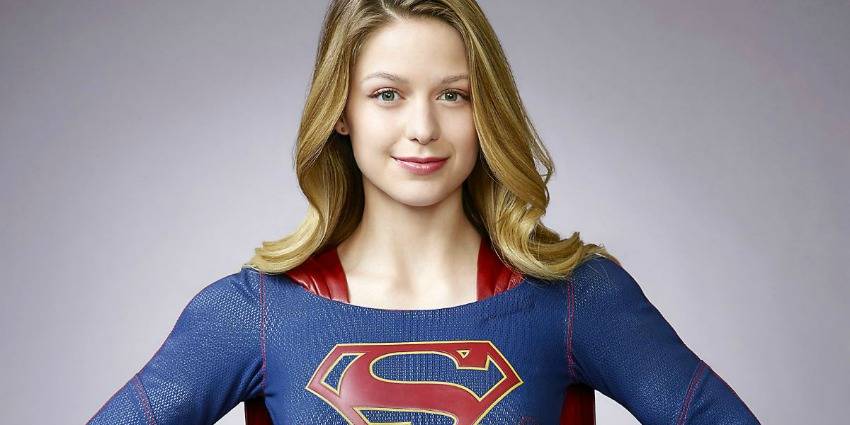 Come nella prima stagione, Kara/Supergirl dovrà destreggiarsi tra la sua identità di ragazza comune e gli impegni Legati al suo ruolo di protettrice di National City.
Per quanto riguarda la sua esistenza nei panni di Supergirl,  Kara continuerà a collaborare con la DEO e cercherà di scoprire cosa si cela sotto il misterioso "Progetto Cadmus".
Ci sarà invece un colpo di scena nella sua vita "normale": nonostante la promozione ottenuta alla fine della prima stagione, Kara lascerà il suo lavoro alla CatCo World Wide Media per cercare un impiego che le si addica di più.
Per quanto riguarda i nuovi personaggi, nella seconda stagione di "Supergirl" ci sarà il cameo che tutti aspettavamo: farà la sua comparsa Superman, interpretato dalla star di "Teen Wolf" Tyler Hoechlin!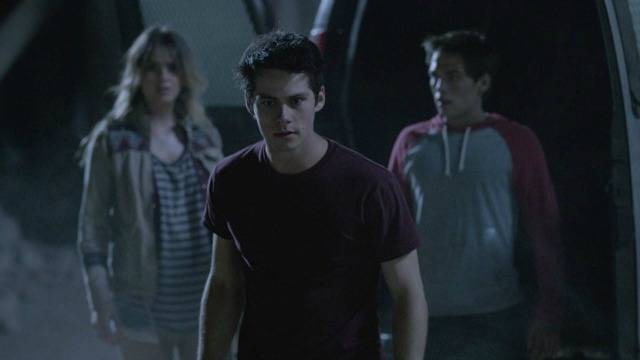 La prossima stagione di "Supergirl" avrà un episodio decisamente fuori dagli schemi: oltre al già annunciato mega crossover  tra tutte le serie DC Comics del canale The CW ("The Flash", "Arrow", "Supergirl" e "Legends of Tomorrow") ci sarà anche un incontro tra Flash e Supergirl in stile musical!
L'idea è nata perché i due protagonisti di "Supergirl" e "The Flash", Melissa Benoist e Grant Gustin, hanno già cantato insieme nella serie "Glee"; inizialmente il "karaoke crossover" era semplicemente una battuta scherzosa che girava tra i cast delle due serie, ma poi gli sceneggiatori hanno voluto realizzarlo per davvero!
I produttori delle due serie Tv si sono affrettati a ribadire che i momenti musicali saranno ben inseriti nella trama e non snatureranno i personaggi, ma la notizia ha già fatto storcere il naso a parecchi fan.
Le sorprese non finiscono qui: secondo alcuni rumors che circolano da qualche giorno sul web questo crossover musicale sarà diretto nientedimeno che da Joss Whedon, il regista di "Avengers" e "Buffy l'Ammazzavampiri"!
La notizia non è stata ancora confermata da nessun organo ufficiale del network The CW, ma se si rivelasse vera sarebbe davvero una marcia in più per la nuova stagione di "Supergirl"!