Avete presente quando per fare una buona torta prendete gli ingredienti ad hoc? Amazon Prime Video ha seguito lo stesso schema per The Boys: ispirato al fumetto di Garth Ennis ed Eric Kriple come showrunner (già conosciuto per Supernatural), Amazon ha solo bisogno di mescolare bene il tutto per una serie di successo super creativa.
Il dirigente delle serie tv di Amazon, Sharon Tal Yguado, ha dichiarato:
In un così ricco panorama di serie tv dedicate ai supereroi, The Boys rappresenta un'evoluzione di questo genere così amato. Siamo molto entusiasti di lavorare all'adattamento di questo famoso fumetto!
Tutti sanno che l'eroe è il buono, amato da tutti e altruista. Ma cosa succederebbe se per una volta l'eroe fosse il cattivo? In the Boys succede proprio questo.
La serie tv parla di un gruppo di vigilanti della CIA, chiamati appunto The Boys, i quali sono spinti da una grande determinazione a fermare una minaccia che incombe nella città. Comparabili con gli Avengers, la minaccia è costituita da supereroi corrotti, chiamati I Sette, i quali abusano del proprio potere. Nonostante ciò, i The Boys non saranno meno malvagi e implacabili, non prima di aver raggiunto il loro obiettivo. Arriveranno ad eliminare gli antieroi ritenuti un rischio per la Terra e per i suoi abitanti.
Come in ogni storia che si rispetti non possono mancare intrecci romantici. Annie e Wee, infatti, ci delizieranno con la loro storia d'amore, difficile e quasi impossibile, la quale inevitabilmente condizionerà la trama della Serie Tv.
All'inizio della storia succede qualcosa a Huey e poi incontra Annie January, in modo casuale, sulla panchina in un parco. Inizia a provare dei sentimenti per lei, ma poi si rende conto che i due provengono da mondi completamente diversi e tutto diventa molto complicato. La loro relazione e il rapporto che ho con il personaggio di Butcher, è stato fantastico. Fantastico per me fare quelle scene e recitare queste dinamiche
Queste le parole Jack Quaid in un'intervista, attore che interpreterà uno dei Boys, insieme a Karl Urban, Karen Fukuhara, Laz Alsono e Tomer Capon
Nomi già conosciuti faranno parte del cast: Chace Crawford, ad esempio, interpreterà Abisso, eroe acquatico ispirato ad Aquaman e socio dei Sette. Chace, se qualcuno non l'avesse ancora riconosciuto, è l'affascinante Nate Archibald della serie televisiva Gossip Girl, da poco inserita nel catalogo Netflix.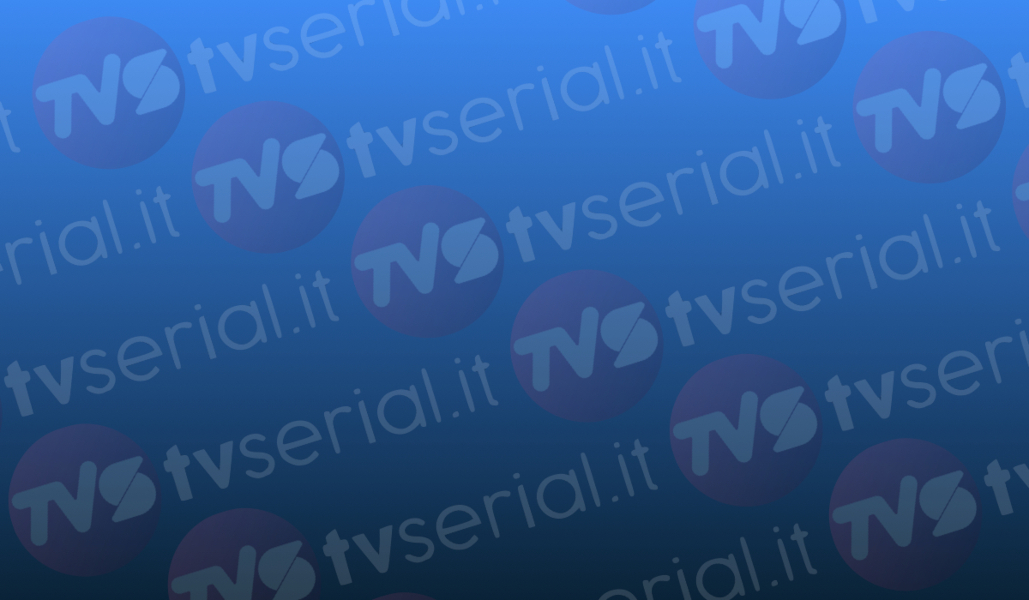 Un altro volto già visto sullo schermo Netflix è quello di Erin Moriarty, la Jessica Jones dell'omonima serie. Lei sarà una aspirante supereroina, Starlight.
Altri attori impegnati in The Boys sono Anthony Starr (nel ruolo de Il Patriota, leader dei Sette), Dominique McElligott (alias Queen Maeve, con forza disumana) Jessie T. Uscher (A-Train, veloce più di un treno) e Nathan Mitchell (supereroe intenditore di arti marziali Black Noir).
Non ancora stabilita la data precisa del debutto della Serie Tv, The Boys arriverà sul piccolo schermo quasi sicuramente nel 2019.