Continuano le sorprese di Natale per tutti i series addicted!
Questa volta arriva una notiziona per i fan della Serie Tv
The 100
Dopo mesi passati a teorizzare cosa potesse accadere a Clarke, Bellamy and company nella nuova stagione, cercando di evitare accuratamente ogni tipo di spoiler, la The CW ha fatto un mega regalo di Natale a tutti i fan.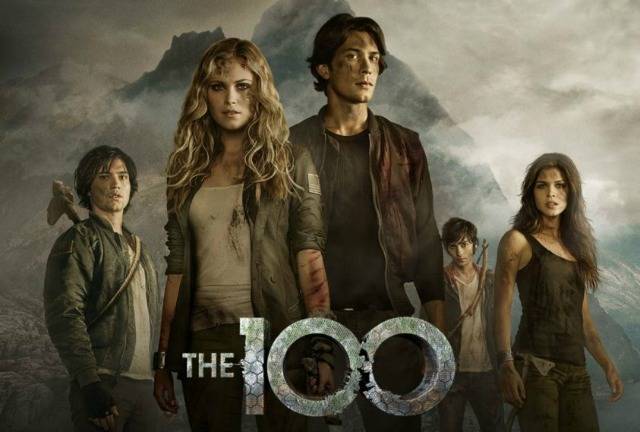 Dopo un tweet cinguettato dall'account di The 100 Writers Room in cui in 140 caratteri annunciavano l'arrivo del tanto agognato trailer della nuova stagione, la The CW ha mantenuto la parola e questa notte ha rilasciato il promo della four season.
https://www.youtube.com/watch?v=z3koIh0Izwk
Clarke, Bellamy, Octavia e tutti gli altri della gang torneranno il primo febbraio e questa volta le cose sembrano aver assunto una brutta piega.
ALIE, l'intelligenza artificiale combattuta nella terza stagione della protagonista interpretata da Eliza Taylor, aveva avvertito la leader che il 96% del pianeta Terra sarebbe diventato invivibile nel giro di poco. E quanto pare, vedendo il trailer, ALIE non si sbagliava.
Quello che ci viene mostrato nel trailer è il futuro del gruppo di sopravvissuti: il destino sarà crudele con loro, gli effetti continui alle esposizioni cominceranno a far vedere primi i risultati sulla pelle degli Abitanti del Cielo.
Continueranno le lotte intestine tra gli abitanti dell'Arcadia,
e un nuovo assassino è pronto a colpire.
Che sia Octavia?
SPOILER! SPOILER! SPOILER!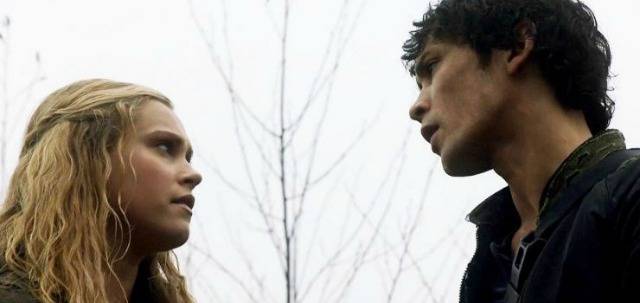 Per chi ancora nutre delle speranze nei confronti dei Bellarke, potrebbe trovare interessante una piccola rivelazione riguardo alla coppia.  Mentre il ricordo di Lexa fatica a lasciare il cuore e la mente di Clarke, la nostra eroina si avvicinerà sempre più a Bellamy, vedendo nel fratello di Octavia l'unica spalla su cui piangere.
I due, stando all'omonimo romanzo di Kass Morgan da cui la serie è tratta, finirebbero per innamorarsi. Ma il destino non è crudele, di più. E per Bob Morley, la quarta stagione, potrebbe essere l'ultima occasione di partecipare alla serie.
Stando, infatti, a voi di corridoio Bellamy sarà costretto a sacrificarsi per il bene di tutti i suoi compagni; gesto, eroico il suo, ma che non verrà accettato né da Clarke né da Octavia.
La fine per i nostri eroi è vicina?