Il Natale è finito e con esso inizia il countdown delle Serie che rivedremo nel 2018. Una di queste è The 100, lo Show dal genere distopico, prodotta e trasmessa dall'emittente The CW.
Per il momento non è stata annunciata né una data di rilascio e né un trailer per poter pregustare ciò che vedremo nella prossima stagione. Quello che sappiamo è l'arrivo di un nuovo villain e che, i nostri eroi, in qualche modo si riuniranno.
Informazioni rese note grazie allo showrunner Jason Rothenberg che, nel periodo natalizio, ha pubblicato alcune foto che ritraggono proprio i protagonisti.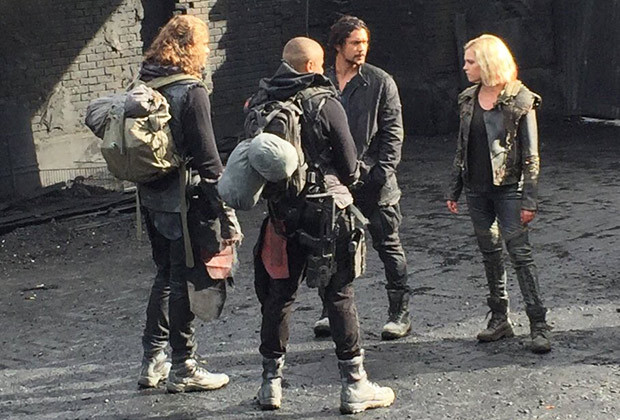 Dalla foto pubblicata, possiamo vedere che Clarke Griffin (Eliza Taylor) e Bellamy Blake (Bob Morley) si ritroveranno assieme dopo diversi anni di separazione: una spendida notizia per tutti i fan della coppia soprannominata Bellarke. Ma, i due personaggi,che troviamo decisamente cambiati nell'aspetto fisico, sono in compagnia di altre due persone: chi sono? Di quale gruppo fanno parte?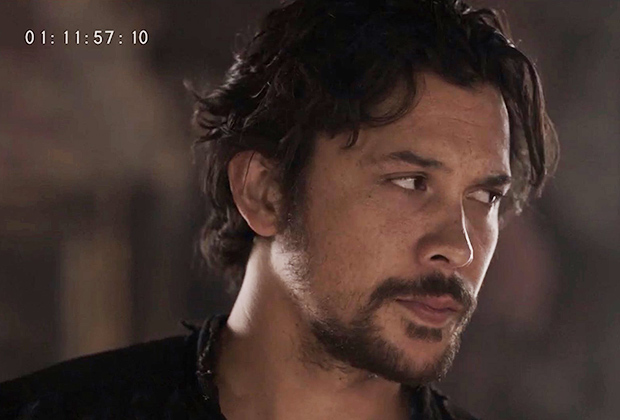 Da quello che si evince dalla qualità e da piccoli dettagli, le immagini sono state estrapolate dal trailer, il quale a questo punto sembrerebbe essere pronto per il pubblico. Che sia ormai questione di poco tempo, prima che venga pubblicato per il pubblico?
Ma oltre ai protagonisti che ormai conosciamo molto bene, chi vedremo?
L'attrice Lola Flanery, che ha militato nella Serie Tv Shadowhunters, interpreterà Madi la "figlia" di Clarke Griffin – già introdotta al termine della stagione precedente. Jordan Bolger, conosciuto grazie a Peaky Blinders, il quale avrà il ruolo di un presuntuoso astronauta dal nome Zeke. Ivana Milicevic invece sarà una stratega militare mentre William Miller, come già annunciato, sarà il nuovo villain.
Arrivati a questo punto non vediamo l'ora di riuscire finalmente a vedere il trailer riguardante questa quinta stagione, la quale si prospetta essere decisamente intensa e con nuove difficoltà per i nostri leader.