La quinta stagione di The 100 è in corso di registrazione. La Serie Tv si basa sul romanzo omonimo scritto da Kass Morgan e pubblicato il 3 settembre 2013, ma la Serie Tv e i libri seguono due strade diverse. Quando il 24 maggio è stato mandato in onda l'ultimo episodio della quarta stagione, chiuso con un colpo di scena pazzesco, i fan non hanno fatto altro che contare i giorni che li separavano dalla prossima stagione.
La novità dell'ultimo periodo è l'arrivo di un nuovo membro del cast, sarà infatti l'attore spagnolo William Miller, il cattivo della quinta stagione che verrà trasmessa a febbraio 2018 con solo 13 episodi. Interpreterà Robert McCreary, è stato così definito:
Un prigioniero a bordo di una missione a lunga distanza lanciata ai nostri tempi, un ex appartenente a una organizzazione criminale i cui metodi violenti e spietati lo renderanno un formidabile avversario per i nostri protagonisti.
Il fatto curioso è che proprio William Miller aveva già lavorato con Jason Rothenberg (ideatore di The 100), in un altro progetto intitolato Searchers. A Rothenberg è piaciuta così tanto l'interpretazione di Miller da volerlo a tutti i costi anche nella Serie Tv targata The CW.
Nel frattempo, il cast si trova sul set per girare la quinta stagione, alcuni fan sono stati così fortunati da scattare qualche fotografia altre invece le troviamo sui social network degli attori, vediamole insieme: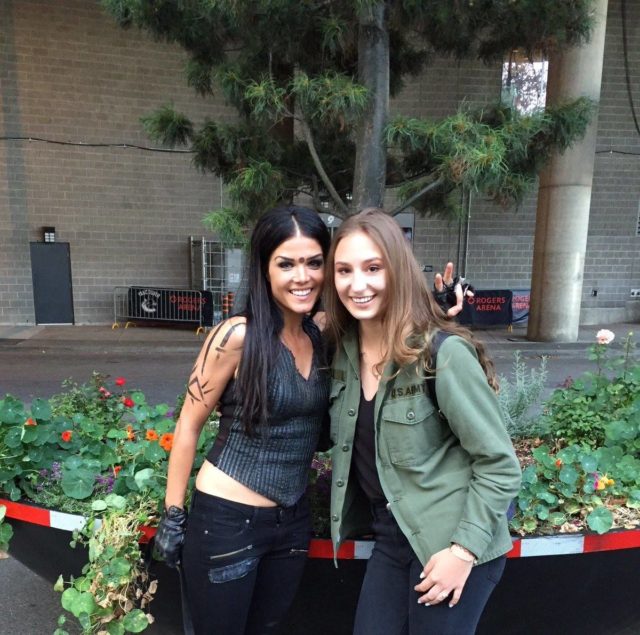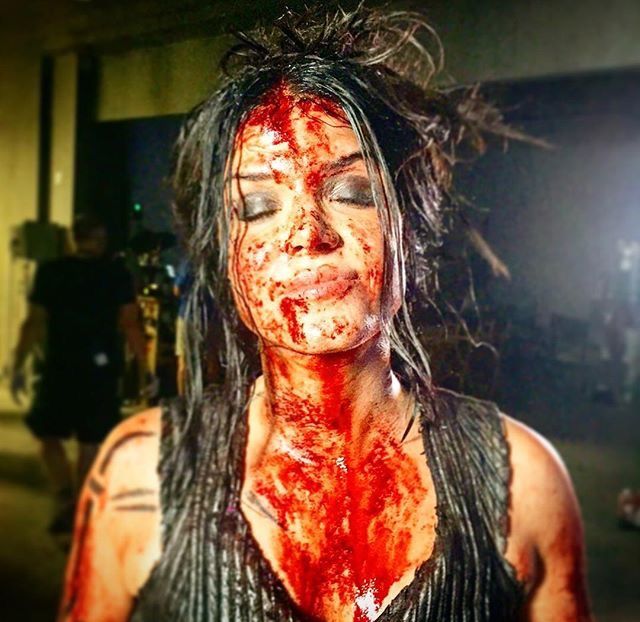 Nella quinta stagione di The 100, inoltre ritorneranno: Eliza Taylor come Clarke, Paige Turco come Dr. Abby Griffin, Bob Morley come Bellamy, Marie Avgeropoulos come Octavia, Devon Bostick come Jasper, Lindsey Morgan come Raven, Ricky Whittle come Lincoln, Christopher Larkin come Monty, Richard Harmon come Murphy, con Isaiah Washington come Chancellor Jaha e Henry Ian Cusick come Marcus Kane.
Dovremmo aspettare ancora un pò!