Rinnovo in arrivo anche per American Crime Story.
Visto l'enorme successo della prima stagione e le 22 nominations agli Emmy Award, la FX ha già dato il via libera anche per la produzione della terza stagione.
Ryan Murphy, ideatore e produttore della serie drama, che ha dato l'annunciato del rinnovo dello show "fratello minore" di American Horror Story pochi giorni fa, ha anche anticipato quale storia verrà raccontata durante il terzo capito della serie.
Nella first season, American Crime Story: The People v. O. J. Simpson, ci siamo addentrati dentro ad uno dei casi giudiziari più famosi al mondo: l'uxoricidio compiuto dal giocatore di football americano O. J. Simpson. Per la seconda stagione i produttori, ispirandosi al libro The Great Deluge: Hurricane Katrina, New Orleans, and the Mississippi Gulf Coast di Douglas Brinkley, ci porteranno all'interno del caso "naturale" del devastante uragano Katrina che il 23 agosto 2005 ha distrutto lo stato della Louisiana.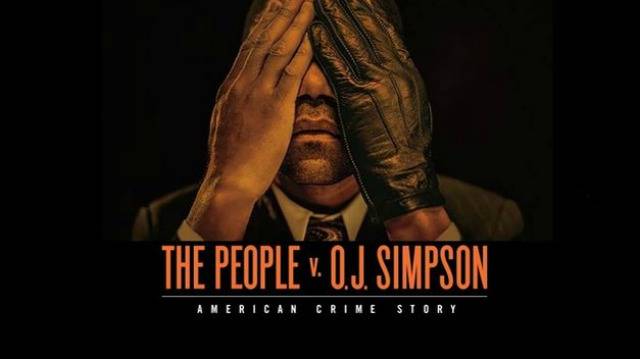 La terza, che verrà girata contemporaneamente alla seconda, si ispira a Vulgar Favors di Maureen Orth (giornalista di Vanity Fair) e avrà come protagonista un "fashion victim". American Crime Story: Versace/Cunanan (questo per ora è il titolo provvisorio) indagherà sull'omicidio del grande stilista italiano: Gianni Versace.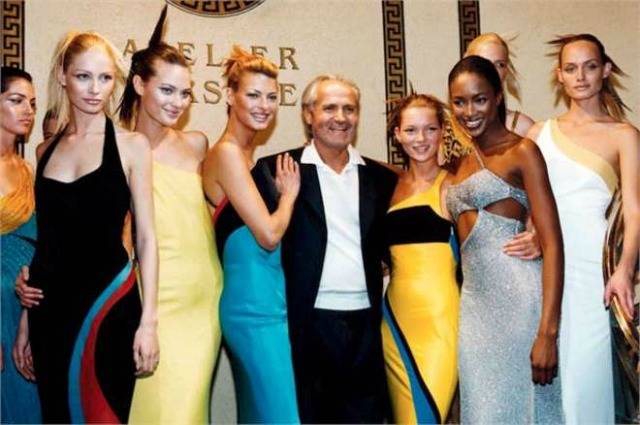 Il fondatore della casa di moda italiana è stato assassinato davanti alla porta della sua villa a Miami Beach il 15 luglio del 1997 per mano del serial killer e tossicodipendente Andrew Cunanan. Il killer diventato famoso proprio per l'omicidio dello stilista, è stato addirittura inserito nella lista dei Ten Most Wanted Fugitive dell' FBI, ma poco prima che la polizia lo catturasse si tolse la vita, puntandosi una calibro 40 alla testa. Il caso è ovviamente risolto, ma rimane un mistero il movente: quale sia stato il motivo che ha portato a questo fashion assassinio non si sa, come oscure rimangono le cause degli altri cinque omicidi precedenti.
Il nuovo ciclo di American Crime Story cercherà in dieci puntate di fare luce su questo omicidio e si spera già dall'inizio del 2018.