# #
Dopo le abbuffate di cibo durate le feste, adesso non c'è momento migliore per utilizzare i nostri regali di Natale, come ad esempio qualche cofanetto della nostra Serie Tv preferita. Tuttavia, quanto tempo ci vuole per guardarla? Da i fan che ogni anno prima della messa in onda di Game of Thrones decidono di fare un re-watch ai più religiosi e fedeli a Friends. Iniziare, ma soprattutto finire, una Serie Tv non è semplice. E non stiamo parlando solo di un valore affettivo: lasciare i personaggi, le loro vite, la loro quotidianità (che è diventata anche la nostra).
# #
Esistono altre difficoltà, una su tutte il tempo. Tenere un lavoro a tempo pieno e allo stesso tempo spaccarsi di maratone, ma adesso abbiamo una svolta. Ora è possibile sapere esattamente quanti giorni lavorativi sono necessari affinché si possa colmare la dipendenza da Serie Tv. AT & T ha rilasciato il suo "calcolatore del consumo di streaming" come uno strumento utile per calcolare quanto della tua vita stai trascorrendo seduto davanti al pc.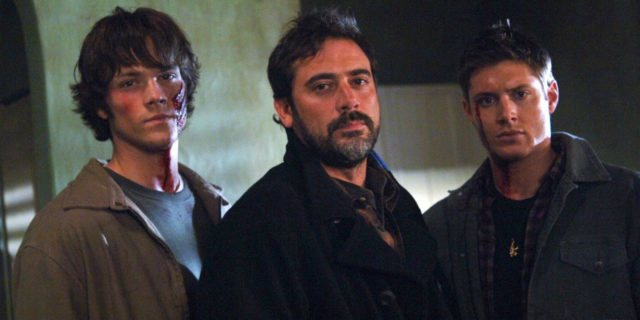 # #
Molti di voi saranno già in possesso di qualche app che tiene il conteggio e permette di spuntare le puntate delle Serie Tv, questo però sembra molto diverso dal solito. Non è per i deboli di cuore. Servirebbero 28 giorni lavorativi di 8 ore per completare 29 stagione di I Simpson. Solo 9 giorni lavorativi per fare un giro a Westeros per Game of Thrones o per giungere alla settima stagione di Mad Men. Meno di un giorno lavorativo per risolvere il mistero dell'omicidio di Big Little Lies. Tuttavia, per coloro che sono più interessati alla visione di 24 ore: ci vorrebbe meno di mezza giornata per finire la prima stagione di Westworld. 3 giorni e mezzo di visione continua per tutte le stagioni di Sons of Anarchy e 15 giorni per completare la SVU di Law and Order.
Potrebbe sembrare una quantità scioccante di ore e giorni per mettere da parte solo per guardare Serie Tv, ma siamo o non siamo veri Serie Tv addicted?