Dopo The Mandalorian, un'altra serie tv su Star Wars sta per approdare sul catalogo Disney+. Era già stata annunciata da tempo (qui per saperne di più) ma è di qualche giorno fa l'intervista dell'attore Ewan McGregor, che ci ha svelato ulteriori informazioni e retroscena sullo show.
Ewan McGregor ha interpretato il famoso maestro Jedi Obi Wan Kenobi, nei tre episodi prequel di Star Wars. Da sempre personaggio amatissimo dai fan, che più volte hanno desiderato un prodotto che lo rivedesse in azione. Un primo passo è stato fatto con la serie animata Star Wars: The Clone Wars, presenta anch'essa su Disney+. Il titolo, nonostante sia pensato per un pubblico di più piccoli, rivela importanti elementi narrativi dell'universo espanso.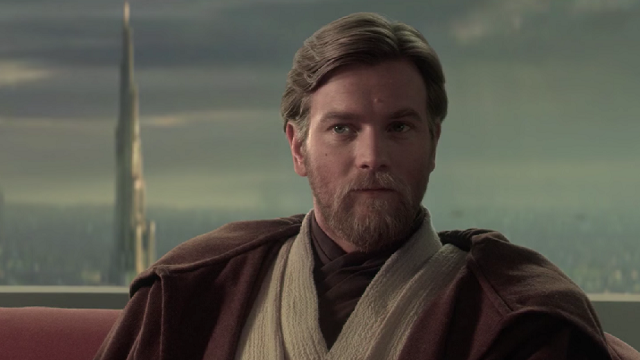 Adesso si alza il livello e con la nuova serie tv in arrivo su Disney+, Obi Wan Kenobi sarà protagonista assoluto, interpretato dallo stesso attore che abbiamo amato nei primi anni duemila.
Inizieremo la primavera del prossimo anno, sono molto emozionato, credo che sarà fantastica. Non ci sono discussioni sulla seconda stagione, e da quel che ho capito sarà una miniserie. Ma vedremo, chi lo sa?
L'attore lascia una porta aperta ad una seconda stagione, non deludendo da subito le aspettative del pubblico. Tuttavia, il presidente della LucasFilm e la produttrice Kathleen Kennedy, hanno dichiarato che sarà lanciata come una miniserie.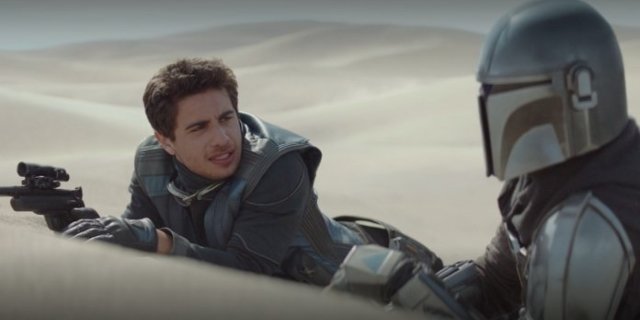 Siamo al lavoro sulla miniserie di Obi-Wan Kenobi con Deborah Chow, lei sta facendo un lavoro fenomenale.
Queste informazioni purtroppo non lasciano spazio a troppe interpretazioni, e presumono che dovremo gustarci una serie auto conclusiva. Tuttavia le premesse sono buone, non solo per il ritorno di Ewan McGregor. La regista e Showrunner Debora Chow, aveva già curato due episodi di The Mandalorian. Questa volta la vedremo all'opera con un titolo nuovo che noi fan non vediamo l'ora di vedere.