La Disney ha le idee chiarissime su come portare avanti l'universo di Star Wars. Ora che la terza trilogia cinematografica si è conclusa, la direzione scelta è completamente indirizzata verso la televisione.
La priorità nei prossimi anni è la televisione. Ci sarà la seconda stagione di The Mandalorian e in più la possibilità di espandere tale universo, andando a prendere quei personaggi ed esplorare il loro percorso in serie tv parallele.
Queste sono le dichiarazioni del CEO della Disney, Bob Iger. Non trapela nessun dubbio da queste parole riguardo al nuovo orientamento artistico. La decisione presa dal colosso non è però per nulla casuale.
Una strategia oculata per Star Wars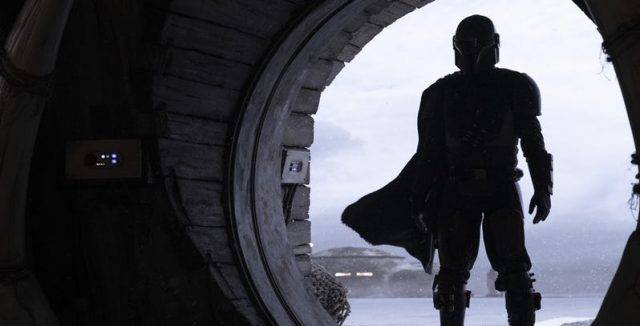 Di fatto la piattaforma streaming Disney+ è stata appena lanciata a livello internazionale, anche se in Italia debutterà il 24 marzo. Il suo catalogo di prodotti deve ancora arricchirsi in modo da diventare stabile nel settore fino a raggiungere le grandi come Netflix e Amazon Prime Video.
Inoltre il successo della serie The Mandalorian ha fatto ben sperare nella produzione di altri titoli ambientati nell'universo di Star Wars. La storia di Obi-Wan Kenobi sarà presto raccontata per il pubblico televisivo con Ewan McGregor che tornerà a vestire i panni del Maestro Jedi.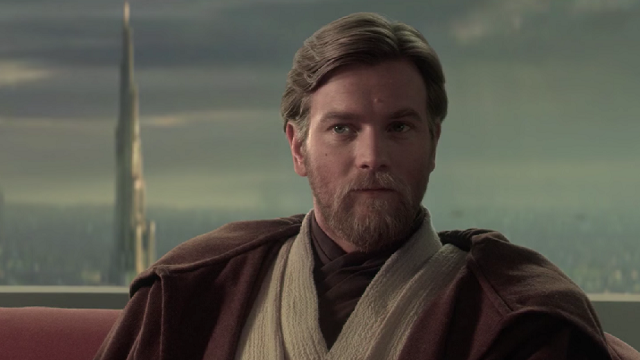 Arriva Kenobi ma ritorna anche The Mandalorian
Ricordiamo che la seconda stagione di The Mandalorian arriverà su Disney+ durante il prossimo ottobre. Tra i protagonisti troviamo Pedro Pascal, Giancarlo Esposito, Gina Carano, Emily Swallow e Nick Nolte. Di seguito ricordiamo la trama della serie.
Dopo le storie di Jango e Boba Fett un'altro guerriero emerge nell'universo di Star Wars. The Mandalorian sarà ambientato dopo la caduta dell'impero e prima dell'avvento del Primo Ordine. Seguiremo le travagliate avventure di un pistolero solitario in una zona della galassia lontana dall'autorità della Nuova Repubblica.