Sex and the City è finita molti anni fa eppure pare che esistano ancora molti retroscena da svelare. Se qualche mese fa Sarah Jessica Parker ci ha scioccato, dichiarando di esser stata molestata sul set, oggi è stata Kristin Davis a regalarci un altro dietro le quinte. L'attrice, che ha interpretato il personaggio di Charlotte York, ha già parlato di quanto sia stato importante per lei recitare in una serie tv così celebre. La recitazione l'ha tenuta lontana dall'alcool e le ha letteralmente salvato la vita.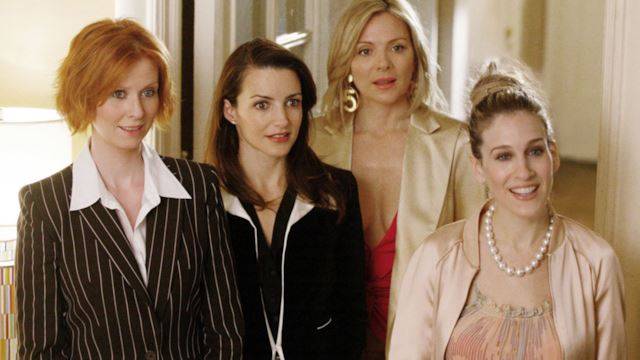 Questa volta intervistata da Andy Cohen è tornata a parlare del suo ruolo in Sex and the City. Ha infatti ricordato una scena della serie che l'ha fatta sentire veramente a disagio. Nella terza stagione nell'episodio intitolato Are We Sluts? Charlotte ha incontrato un uomo che aveva una strana ossessione e che durante i loro rapporti sessuali adorava rivolgerle appellativi poco carini. Per Kristin Davis era davvero imbarazzante sentirsi dire certe cose in piena faccia da un estraneo. Ha detto infatti:
Ho un episodio di cui conservo un pessimo ricordo. C'è stata una volta in cui questo ragazzo con cui ho fatto sesso ha dovuto gridarmi degli sgradevoli appellativi in faccia. Lo odiavo davvero, davvero. L'ho odiato così tanto.
Gli autori hanno riservato al suo personaggio le avventure più imbarazzanti e non dimentichiamo che una scena che la riguardava è stata addirittura censurata dall'emittente (scopri qui quale).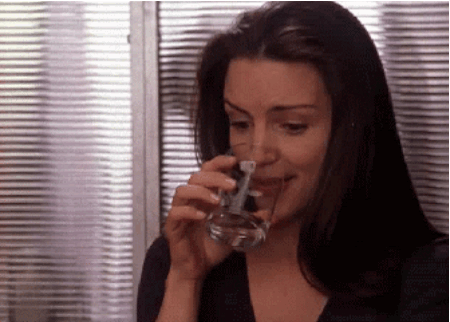 Nella trasmissione di Andy Cohen le è stato anche chiesto se sarebbe stata felice di partecipare a un terzo film dedicato alla celebre serie tv. Lei si è mostrata favorevole al progetto e ha detto che con la sua fervida immaginazione sarebbe capace di proporre anche già una possibile trama agli autori.
"Sono una persona piena di speranza, ovviamente, e ho un'intera, ricca immaginazione", ha detto Davis. "Ho tutte le diverse fantasie, Andy. Ho pianificato un intero cortometraggio."