JEFFREY DEAN MORGAN IN SUPERNATURAL?
Jeffrey Dean Morgan vorrebbe tornare in Supernatural. C'è solo un piccolo dettaglio, che probabilmente non piacerà ai fan di The Walking Dead.
Il ritorno in Supernatural potrebbe accadere solo ad una condizione: Jeffrey Dean Morgan dovrebbe lasciare The Walking Dead. Questa condizione implicherebbe quindi la morte del personaggio!
Clicca qui per maggiori dettagli!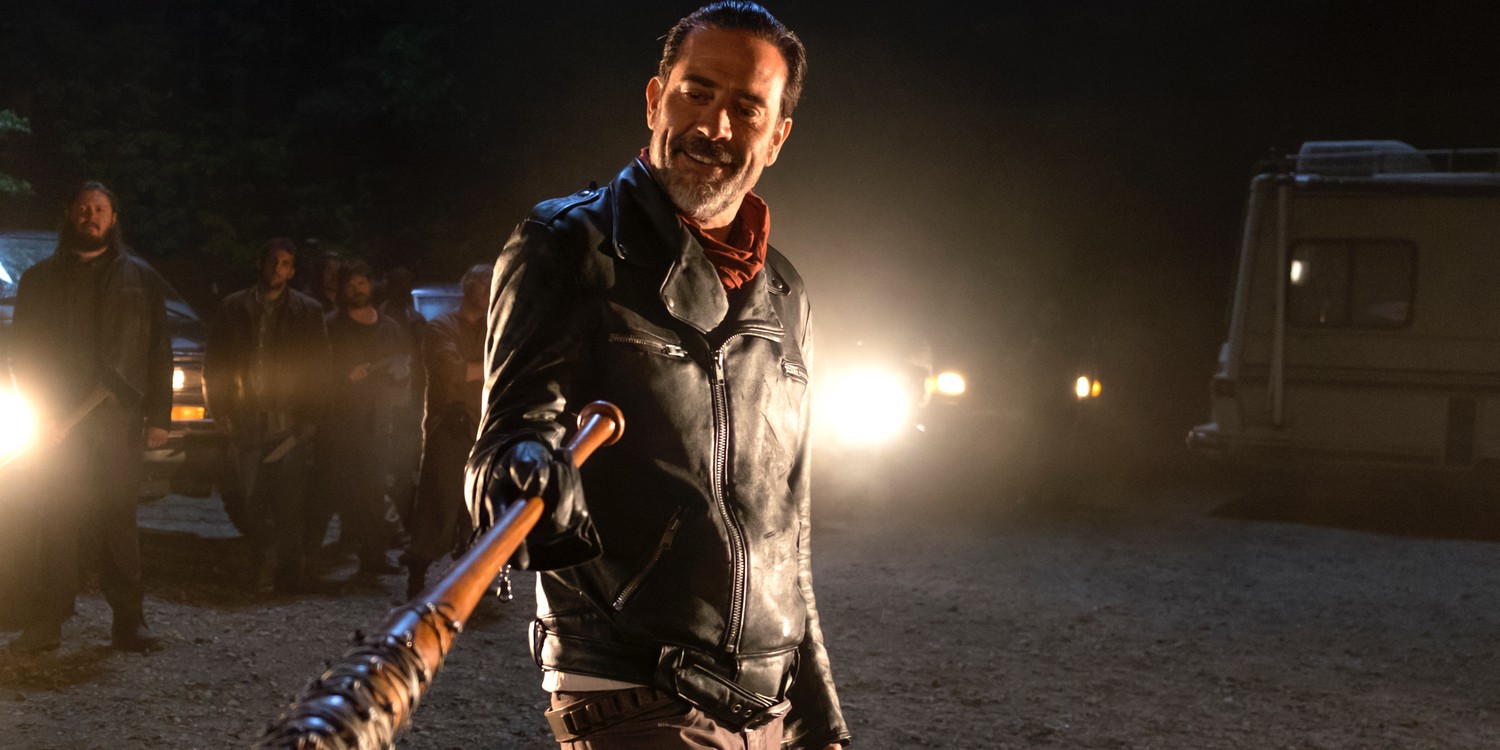 VIKINGS: LA FINE DI LAGERTHA?
Cosa succederà nei prossimi episodi della quinta stagione di Vikings? In una recente intervista Katheryn Winnick, che interpreta Lagertha, ha dichiarato che la vichinga è pronta a morire. Ma la domanda è: noi lo siamo?
Lagertha non è inoltre l'unico personaggio di cui si sospetta la morte… Clicca qui per maggiori informazioni!