Eccoci arrivati al secondo appuntamento della rubrica di gossip targata Hall of Series. Al centro delle chiacchiere oggi tante news in campo amoroso. Qui la gente si sposa e ha figli e noi cosa facciamo? Noi decidiamo quale Serie Tv guardare, organizziamo il nostro orologio biologico in base a questo, ci immedesimiamo nelle loro vite.
Ecco allora che inizia il delirio…
BEN MCKENZIE E MORENA BACCARIN OGGI SPOSI!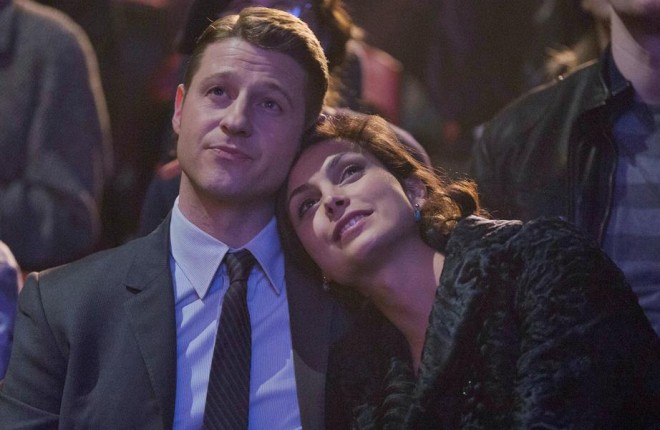 E se vi dicessi che Ryan Atwood si è sposato? Il protagonista di The O.C. e Gotham ha trovato l'amore sul set con la bellissima Morena Baccarin. I due avevano ufficializzato il loro rapporto solo sette mesi fa e il 2 Giugno ai giardini botanici di Brooklyn, una cerimonia molto intima ha accompagnato i due piccioncini verso il fatidico si, insieme alla piccola Frances Laiz Setta Schenkkan (con quale nome la chiameranno?) la figlia di 15 mesi.