LA FINE DI SCANDAL
La scorsa settimana si è conclusa un'era: quella di Olivia Pope. Scandal è terminata e l'ultimo episodio della settima stagione ne ha segnato la fine. Non ci saranno altri episodi.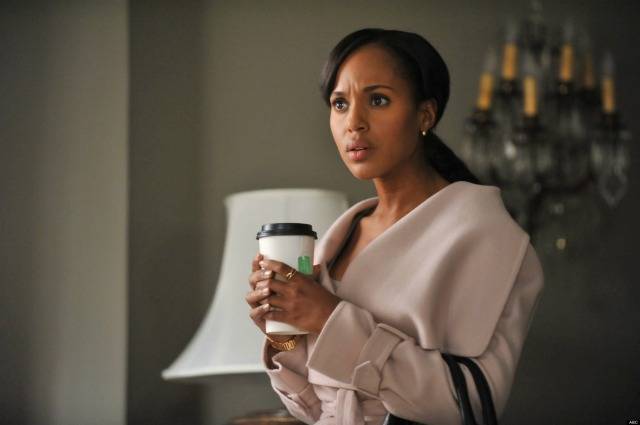 VERNE TROYER
Il 21 aprile il mondo del cinema e delle Serie Tv era in lutto per la morte dell'attore Verne Troyer. In molti lo ricorderanno per i film in cui ha recitato, tra cui Austin Powers e Harry Potter e la pietra filosofale. Ma l'attore ha lasciato un segno anche nel mondo delle Serie Tv, partecipando a Sabrina Vita da Strega, Two and a Half Men e Boston Public.
Hall of Series lo ha ricordato in questo articolo.