Il mondo del cinema e delle Serie Tv dice addio a Verne Troyer.
Ieri, sabato 21 aprile, Hollywood ha detto addio a un altro attore, Verne Troyer. Aveva solo 49 anni e, secondo quanto ricostruito dalla stampa statunitense, soffriva da tempo di depressione. Ha pubblicamente combattuto contro l'alcolismo, ed è stato anche ricoverato all'inizio di questo mese, ma da tempo aveva anche tendenze suicide, la depressione aveva completamente scombussolato la sua vita. La polizia, a poche ore dal decesso, ha dichiarato l'attore morto per un avvelenamento da alcol.
L'attore era noto al grande pubblico soprattutto per il suo ruolo interpretato nel film Austin Powers nel ruolo del piccolo e malefico Mini-Me. Un ruolo speciale per lui, che ha amato profondamente e gli ha donato grande successo. Ma noi lo ricordiamo anche per altri ed importantissimi ruoli, sia nel grande cinema che nelle serie tv. Impossibile non ricordarlo in Happy Potter e la pietra filosofale, in Paura e delirio a Las Vegas e in Parnassus. Ed anche in Baby's Day Out, Men in Black e il Grinch. Il suo curriculum però si estende anche sulle serie TV, in ruoli come comparsa o come guest-star, lo troviamo in episodi di Sabrina Vita da strega, Boston Public e Two and a Half Men. Inoltre è apparso nei reality show Celebrity Wife Swap e The Surreal Life.
Una vita piena di successi e di fallimenti, che l'ha portato però in un profondo abisso negli ultimi anni. Un attore formato tascabile che sapeva divertirsi e soprattutto far divertire.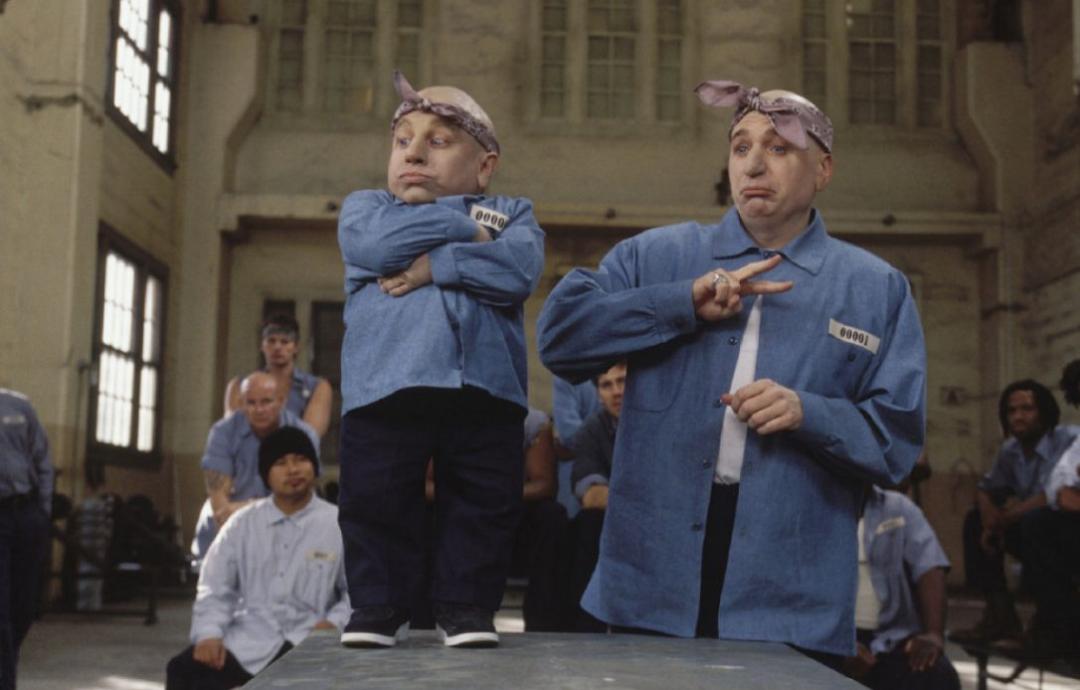 La famiglia e i suoi più cari amici lo ricordano sui social, primo tra tutti Mike Myers, protagonista nel film che lo ha reso famoso, Austin Powers. Nella sua pagina ufficiale viene lasciato un messaggio ai fan : «Con grande tristezza e cuori incredibilmente pesanti vi scriviamo che Verne se n'è andato oggi. Era una persona incredibilmente premurosa. Voleva che tutti sorridessero, che fossero felici. Ha ispirato persone di tutto il mondo con la sua determinazione. I suoi genitori, all'inizio, temevano che a causa della sua statura non sarebbe riuscito ad aprire le porte, ma lui solo con le sue forze ne ha conquistate moltissime, sia per lui che per gli altri. Verne era un combattente, e non si arrendeva nonostante le sconfitte. […] La depressione è un problema molto serio. Spesso non abbiamo idea delle battaglie che le persone attorno a noi combattono interiormente. Siate gentili con gli altri, e sappiate che non è mai troppo tardi per offrire il vostro aiuto. […] Al posto dei fiori sentatevi liberi di fare una donazione a nome di Verne ad una delle sue organizzazioni benefiche preferite la Starkey Hearing Foundation e Best Buddies». Un messaggio, questo, ricco d'amore, accompagnato dall'affetto di molti fan.